Google is offering 43% off a Nexus 5X when you join Project Fi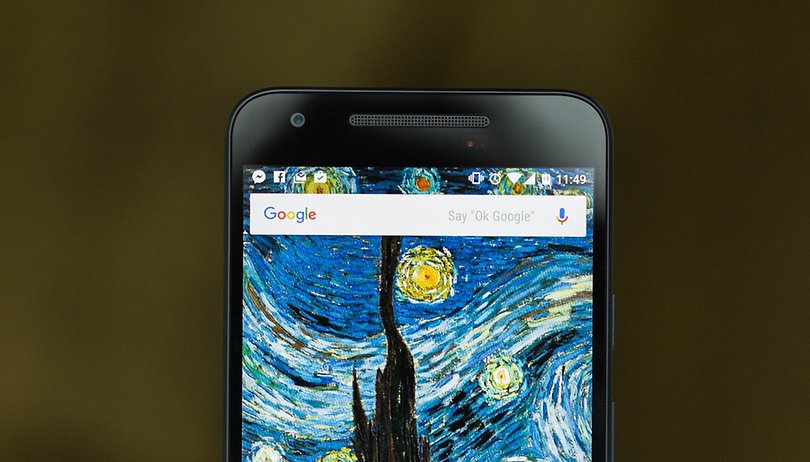 Google announced that Project Fi, its wireless service, is dropping the requirement to get an invite. A discount for if you purchase the Nexus 5X through their service was also announced. We have the details for the discount and other Project Fi information you need to know.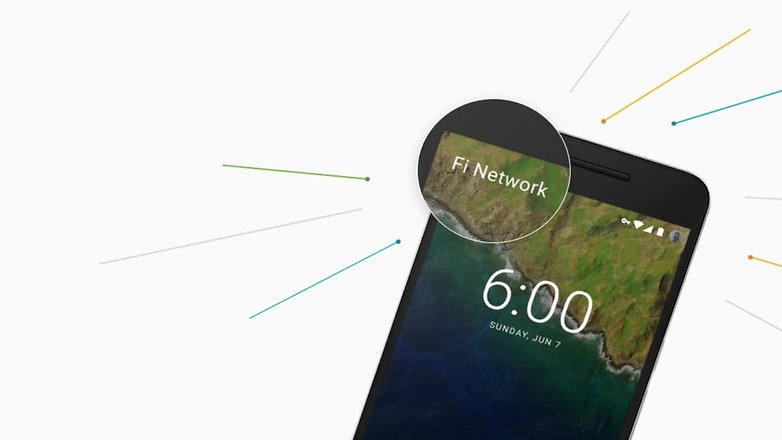 Project Fi is Google's mobile virtual network operating system. It's a pre-pay service that doesn't use contracts and lets you cancel the service whenever you want. It works by switching between Sprint and T-Mobile services and only subtracts the exact amount of data from your account.
Previously, you could only get this service with an invite, but Google announced it's axing its Project Fi invite program, making it easier for you to try. Minimum pricing for the plan is at US$30 and there is a US$20 fee for unlimited calls and texts and a US$10 charge for each GB of data you use.
To entice new customers into its cell phone coverage program, Google is offering the Nexus 5X smartphone at just US$349. That's a discount of US$150. That's quite a bargain but there is a catch. Google didn't pick a Nexus 5X arbitrarily. Because of the network switching feature, you must use either a Nexus 5X, 6 or 6P. This limited device compatibility issue is a downside of Project Fi.
What do you think about Project Fi? Let us know in the comments.