Get all four Game of Thrones books for just 99 cents
You read that right: all four of the published Game of Thrones books in George R.R. Martin's A Song of Ice and Fire series are available right now as a bundle for just 99 cents USD.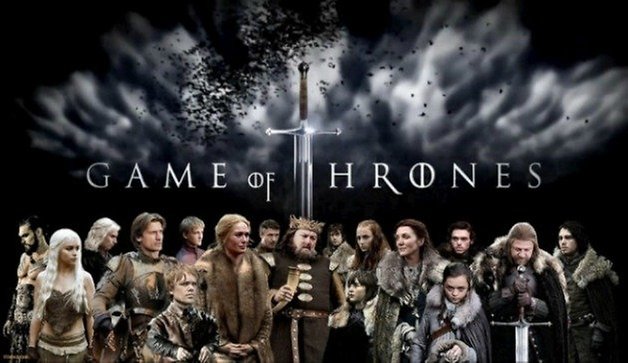 To take advantage of this deal, just head to the Google Play Store Books section and snap up the nerd bargain of the century. If you haven't read the series yet and have been fluffing your way through discussions on White Walkers and The Wall based purely on the television series (which, incidentally has had the first four episodes of season five leaked online) then now is the time to become a real fan and get amongst the actual texts. There's also the game from Telltale Games too:
Be warned that some Play Store feedback seems to indicate that the books are not showing up in users' libraries straight away, but rest assured that George and Google will sort this out soon enough and you'll be able to immerse yourself in the greatest fantasy series since Tolkien's Lord of the Rings. With some careful reading you might even be able to answer the question: who is Jon Snow's mother?
(Hint: R+L=J) Have you read the series? Or are you a child of the stream?