Free apps for Android & iOS: Get these paid versions for free!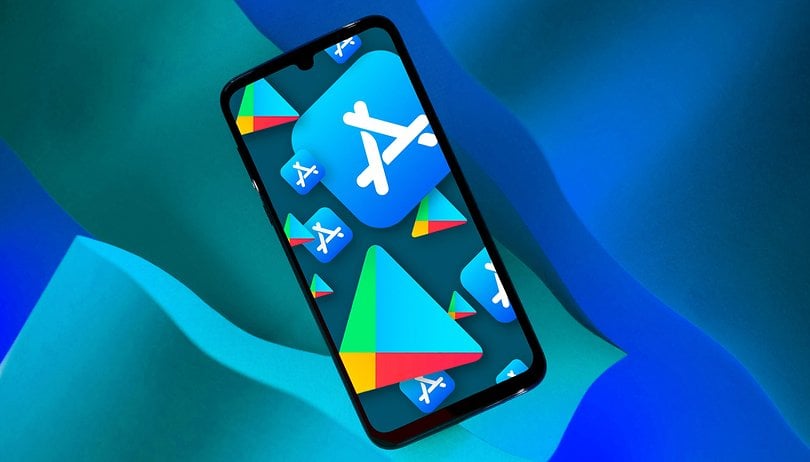 NextPit has put together another attractive package full of free apps for Android and iOS for this Friday. Speed is of the essence here, because the apps and games are only free for a short time in the Apple App Store and Google Play Store.
Pros scroll straight on to the links, to everyone else I'll briefly explain what's happening in this post: We check the app stores for you via deal sites or via apps like AppsFree. There we pick out the free offers and list them for you below. This means that we only collect recommendations for apps that usually have to be paid for.
Unfortunately, these apps and mobile games are only free for a few days. Since we usually don't know when the downloads will have a regular price tag again, you shouldn't waste any time and press the download button immediately!
A note on our own behalf: Unlike our other app reviews, there is no quality control on our part in these free lists. So we don't know if the apps are protecting your data, if there are outrageous in-app sales, or if a game is just grotty bad. So keep that in mind when downloading and check it on your own responsibility.
Tip: If you find an app exciting, but don't really need it, you should download it anyway. This way, it becomes your property and you can remove it from your phone immediately after downloading and reinstall it if necessary.
Free apps for your Android phone
These apps are free in the Google Play Store
These mobile games are free in the Google Play Store
Free apps for your iPhone
These apps are free for iOS
These mobile games are free for iOS
I hope that you found what you were looking for in the suggested apps today. If not, don't worry, because there will be a new list on Tuesday. Alternatively, you can find our Top 5 Apps of the Week every Sunday, where exciting apps are presented to you - so feel free to check them out!