Free Apps on the Google Play Store and Apple App Store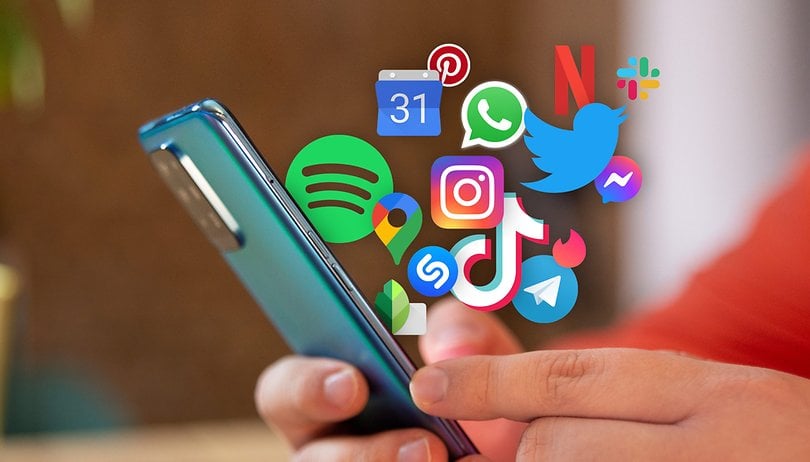 Your smartphone is more than just a communications device. It is able to let you book tickets, capture photos, shoot videos, perform online banking transactions, and much, much more. A whole lot of it depends on the type of apps you install, and with thousands of apps to choose from in the Google Play Store and Apple App Store, you might be spoilt for choice in finding out which apps suit you best. We are all familiar with the thrill of discovering a free app that can actually come in handy, which is why we at nextpit have taken the time to scour the Apple App Store and Google Play Store to discover free apps that are normally available at a price.
It is important to note that the iOS and Android apps we mention here are priced, but are made available for free for a limited time only. We have no idea when the respective offers will end. Hence, it is crucial to seize the opportunity and download/install any app that catches your attention as soon as possible, before it returns to being a paid app.
We will not feature any apps with a rating of fewer than 3.5 stars. This will be different from our Top 5 Apps of the Week since we do not run any in-depth reviews of the listed apps.
Tip: If you come across an interesting app that is listed here but don't need it just yet, we would recommend you install it before deleting it. By doing so, you will save the app in your library and install it later without having to pay for it, even after the promotion has ended.
Android apps available for free for a limited time
Android apps for productivity and lifestyle
SkanApp ($19.99): If you want a portable scanner, what better way than to use your phone camera and this app?
At Ease Anxiety and Worry Relief ($2.99): Voice-guided breathing meditations, exercises, and journaling will help you keep your soul at ease from all the troubles of the world.
Prima Vista Sight Singing ($1.49): Attempt to learn sight singing with this app. It might just come in handy one day!
Android Games
iOS apps available for free for a limited time
iOS apps for productivity and lifestyle
iOS games
That's all for today when it comes to our list of free apps of the week. It is our wish that you manage to find something interesting in our list of free iOS and Android apps. Were there any interesting titles in the Google Play Store or Apple App Store that caught your attention that you want to share with the world? Do share your recommendations in the comments.