See What's Free on Android and iOS Apps this Week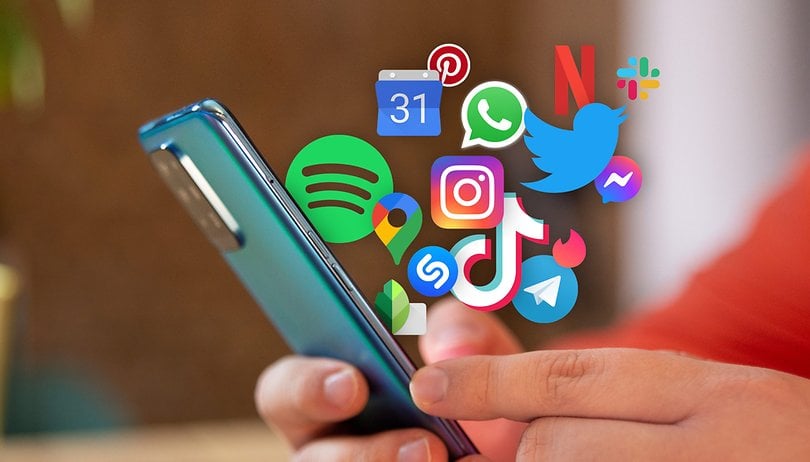 Thousands of Android and iOS apps are available, and while everyone has favorites, sometimes we seek something new. Aware that not all can afford paid apps, we at nextpit have scoured the Apple App Store and Google Play Store to find normally paid apps now available for free!
Firstly, you should bear in mind that the iOS and Android apps listed here are available for free. In other words, we have absolutely no idea when this offer will expire. It is imperative you download and install whatever app that strikes your fancy as soon as possible.
We also ensured that none of these free apps in our list are rated at less than 3.5 stars. Unlike our Top 5 Apps of the Week, we do not perform in-depth reviews of the apps listed.
Tip: If you stumbled upon an interesting app that is listed here but don't need it just yet, we would recommend you install it before deleting it. By doing so, you will save the app in your library and install it later without having to pay for it, even after the promotion has ended.
Android apps available for free for a limited time
Android apps for productivity and lifestyle
Android Games
iOS apps available for free for a limited time
iOS apps for productivity and lifestyle
iOS games
That concludes this week's list of free iOS and Android apps. Found any noteworthy apps or games in the Google Play Store or Apple App Store? Don't hesitate to recommend them in the comments.