Free Android and iOS Apps of the Week: Weekend Edition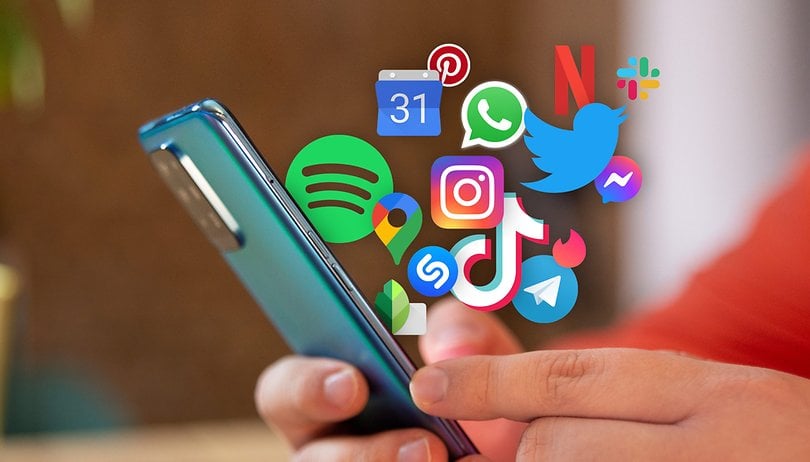 With thousands of apps available on both Android and iOS platforms, whittling them down to a list of "must haves" is not easy at all. Most of them tend to be paid apps. However, in an effort for us to help you save some money, nextpit has decided to scour the Apple App Store and Google Play Store to look for apps that normally cost something, but are now available for free!
First of all, you should keep in mind that the iOS and Android apps listed here are available for free without any idea of when this offer will expire. In other words, strike while the iron is hot so when you come across something you like, go ahead and download and install it as soon as possible.
We also ensured that none of these free apps in our list are rated at less than 3.5 stars. Unlike our Top 5 Apps of the Week, we do not perform in-depth reviews of any of the apps listed.
Tip: If you stumbled upon an interesting app that is listed here but don't need it just yet, we would recommend you install it before deleting it. By doing so, you will save the app in your library and install it later without having to pay for it, even after the promotion has ended.
Android apps available for free for a limited time
Android apps for productivity and lifestyle
3D Earth Pro ($9.49): A very beautiful weather forecast app that would have you return time and again.
Color Wheel ($1.99): Find out all the different colors through this app. It is a wheel that is full of wonder, and you can get lost in the number of colors if you are not careful.
Blur Photo ($2.99): Do you want to blur the background in your photos? This works wonders for less-capable handsets via a third-party app instead of relying on the standard camera app.
Android Games
iOS apps available for free for a limited time
iOS apps for productivity and lifestyle
iOS games
That's all for now when it comes to this week's free apps list for both iOS and Android? Did you manage to come across any apps or games in the Google Play Store or Apple App Store that you think we should recommend? Don't keep such good news to yourself—let us know in the comments!