Save $100 When You Buy the Samsung Galaxy Watch 6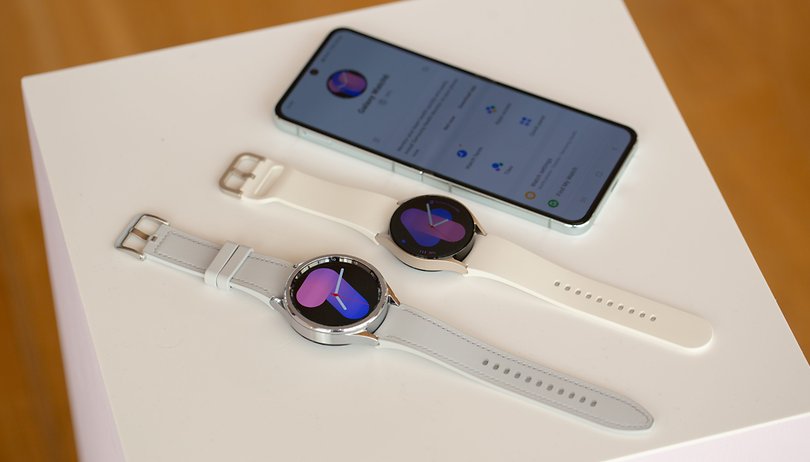 The non-cellular Galaxy Watch 6 in gold colorway and 40 mm case now costs $299, which includes a replacement band and a $50 Amazon gift card. This is $100 cheaper compared when you order these separately at $399. On the other hand, the black hue with a bigger 44 mm case is listed at $329 with the same set and savings.
Why you should upgrade to the Samsung Galaxy Watch 6
In our hands-on review of the Samsung Galaxy Watch 6, we liked how the standard model received a bigger display. There were no significant trade-offs here as the company only reduced the bezels, retaining the lightweight build and solid aluminum of the watch. Furthermore, the quick-release button on the wristband makes it easier to swap straps and bands.
When it comes to under-the-hood improvements, Samsung introduced an Exynos W930 chipset to the smartwatch lineup that boosts the processor speed compared to the previous generation. It also gets bigger RAM at 2 GB and faster Bluetooth 5.3 connectivity.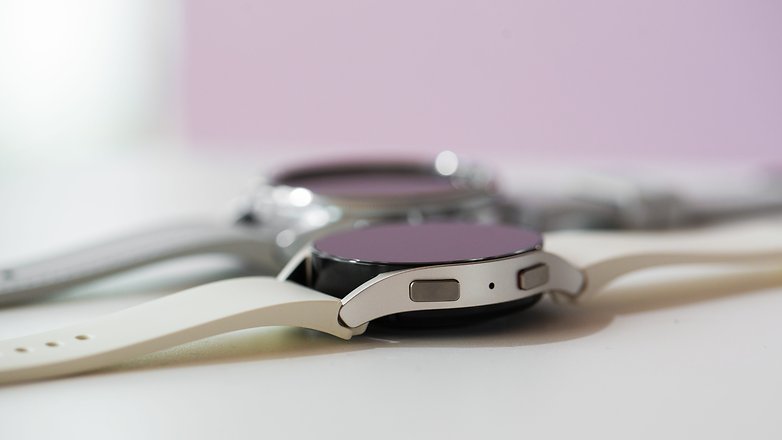 Even with the relatively good battery life of the Galaxy Watch 5, they managed to extend the endurance of the Galaxy Watch 6 by incorporating a bigger battery capacity and optimized Wear OS 4 software. The latter also offers new features and customizations on top of rich health and fitness tracking capabilities.
What do you think of the new Samsung Galaxy Watch 6? Are you intending to buy one? We'd like to hear your thoughts on this.