Score Big Savings: Free Android and iOS Apps of the Week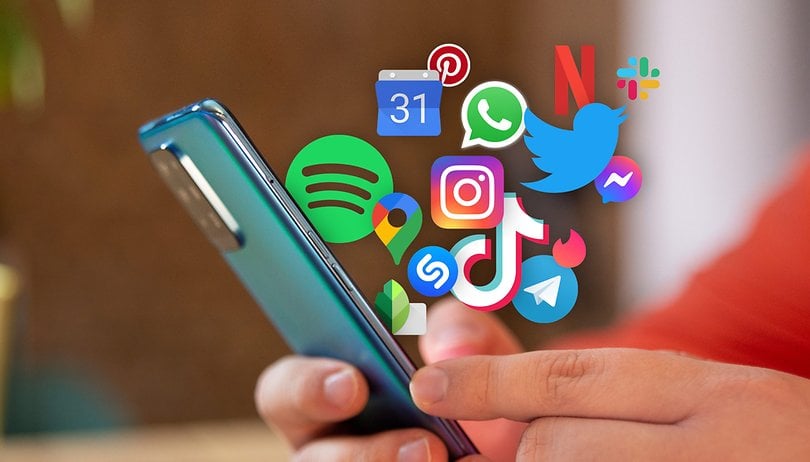 Even if the day feels a bit mundane, there's always a spark to ignite your enthusiasm! Discover that spark at nextpit's free apps of the week roundup, where we present a banquet of complimentary iOS and Android apps. Just a few taps to download and install, and you're on your way to explore endless possibilities!
Keep in mind, these iPhone and Android apps, typically paid, are free for a limited time only. So, it's definitely worthwhile to check what's hot on Google Play Store and Apple App Store.
Though the apps listed here are currently free, these deals can disappear without notice, subject to the developer's whims. Be aware, any app's promotional period could end abruptly.
NextPit ensures none of these apps in our free list are rated 3.5 stars or higher. Unlike our Top 5 Apps of the Week, we did not install and review any of the listed apps. You are strongly encouraged to perform your due diligence before downloading, as some of them might have hidden in-app purchases.
Tip: If you find an interesting app on our list but don't need it now, install, and delete it. This will save the app to your library, allowing you to install it later without having to fork out a fee, even after the promotion ends.
Android apps available for free for a limited time
Android apps for productivity and lifestyle
How Much Can I Spend? [4.6-stars / $2.99]: If you would like to start keeping track of your expenses, then this app gets the job done. Why not get it for free while you still can?
Unit Converter Pro [4.9-stars / $0.99]: Should your line of work require you to take measurements in different units and switch between them back and forth, this app sure comes in handy!
Android games
iOS apps available for free for a limited time
iOS apps for productivity and lifestyle
iOS games
That is all for now as we kick off a brand-new week! It is our hope you were able to find something that piqued your interest, be it for immediate use or to be installed for later use. What do you think of the apps which are listed here? For those who are looking for online games to kill time without having to have an Internet connection, check out our linked story below.
We're eager to hear your take on our curated picks for the start of this week, even as we gear up to scout for the coming weekend. Spotted any fascinating apps or games on Google Play Store or Apple App Store lately? Don't hold back, spill your recommendations in the comments!