Motorola Wins Patent Dispute Against Microsoft Over...The Xbox 360???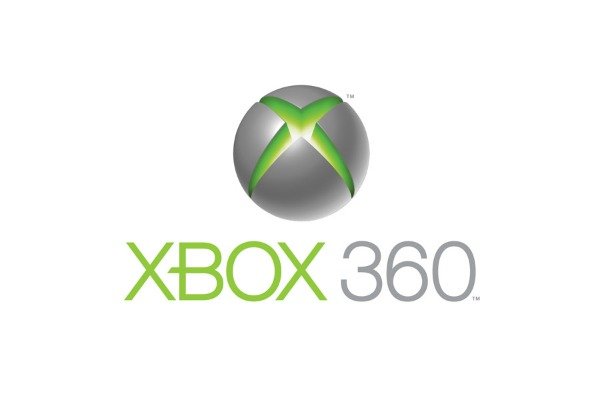 Well this is...different. Of all the patent cases going on between Apple, Samsung, Motorola, Google, and Microsoft over which phones and tablets should be banned and who owns the patents to what, here's another patent case that I never even heard about. This one apparently involved a patent claim from Motorola against Microsoft, but had nothing to do with phones or tablets. Instead, this one involved the Xbox 360, as Motorola earlier filed a claim saying the device infringed on its patents. The result of the ruling?
Well, Motorola won. Normally, I would be very happy to see Motorola sticking it to Microsoft, but this time I'm actually not. Why? 4 words:
I.......LOVE......MY......XBOX360.
That is all.
In case you may not have noticed from my enthusiasm, I am indeed what is known as a "gamer". I'm not a hardcore gamer (unless we're talking Skyrim or Final Fantasy, or GTA, or..oh dammit), but I love my games, and I don't wanna see this patent crap carried over to Microsoft or Sony, as I simply love both of their consoles way too much. So what started the suit in the first place?
Apparently, the Xbox360 infringes on wireless networking patents and video coding patents held by Motorola. There were additional claims against Microsoft, but Judge David Shaw only ruled in favor of Motorola for those 2 patents, and ruled with Microsoft over another. The ruling is currently for the US only, but the EU is also looking over claims from Microsoft that Motorola is not fairly licensing the technology under FRAND (fair, reasonable, and non discriminatory) terms.
Motorola's next step will be persuading the judge to order an import ban on all Xbox 360's, which could mean that US residents couldn't purchase the device come this Christmas. This is pretty unlikely though, and what will most likely happen is that both companies will be asked to come to a settlement agreement. The full ruling of the case is expected in August.
These silly silly patent wars. It's bad enough that phones and tablets are getting banned, but game consoles? I mean common. If patents are being infringed on, lets get your law teams to the table, break out your wallet, and pay up. But don't ban the game consoles. They bring far too many people (myself included) lots of joy after a hard days work.
Quite rare for me to report on a topic not directly related to Android, but these patent wars are threatening my games people!!! Is my girlfriend next?!?