Winner and loser of the week: Qualcomm's gamble, Animal Crossing's full house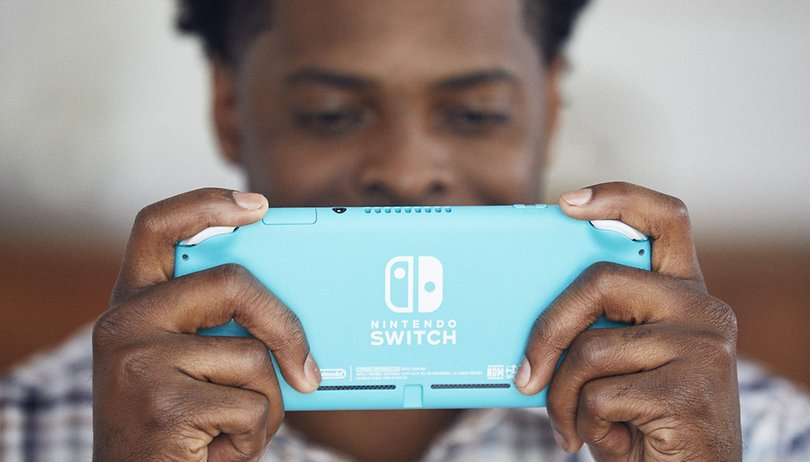 People staying at home a lot is good for the game industry. In some countries, the Nintendo Switch is sold out. The situation is completely different with the new Snapdragon chipsets from Qualcomm. The fact that their prices have doubled in comparison to their predecessors is making potential customers bailout.
Here in Germany, we were lucky: we are still allowed to walk or jog outside in the sun. In other regions of the earth, this is temporarily not allowed. People live under a kind of house arrest and need distractions. Many of them are recalling the joys of their youth, and Nintendo is there for them.
Winner of the week: Nintendo Switch and Animal Crossing
Unfortunately, Nintendo's console is no longer available in many shops. Many dealers from all over the world are currently unable to supply Switch machines. The three-year-old Switch is experiencing its second spring. Where the real Switch (i.e. not the hand-held Switch Lite version) is available, it often costs $100 today more than it did in February. The dealers are now having the console weighed out in rolls of toilet paper.
The hype is accompanied by the recently released simulation game Animal Crossing: New Horizons. With this game, players can do everything they are denied in real life: camping, catching fish, building houses... working outdoors. My social media streams are constantly interrupted by screenshots from the colorful comic book paradise where everything is still fine. Hypnotize yourself.
Loser of the week: Qualcomm
Chipset developer Qualcomm is said to have doubled the price of its top of the line 2020 Snapdragon 865 chipset compared to its predecessor Snapdragon 855. Smartphone manufacturers will now pay 20 percent more for increased power and 5G. The price is reported to have jumped from $50 to $100 for OEMs. In the end, these additional costs will remain with us customers, as seen in the case of Xiaomi, whose Mi 10 Pro, launched at just under €1,000 euros this week, is now finally taking giving up its crown of the 'inexpensive flagship alternative'.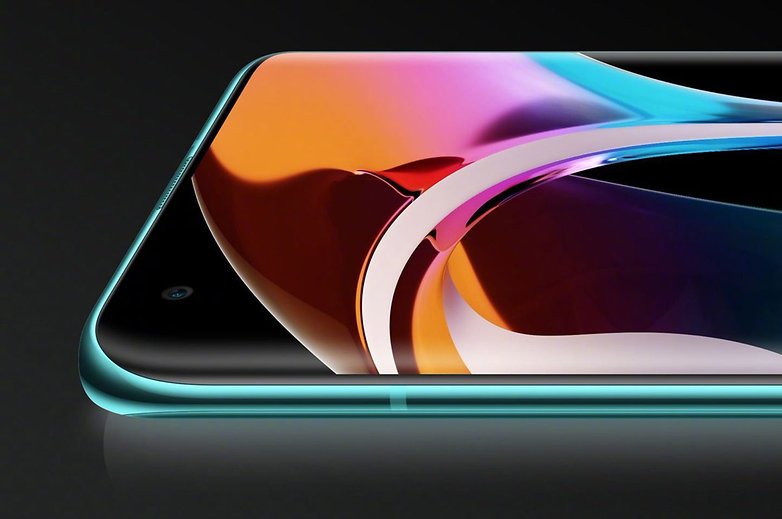 In order to avoid such sky-high prices, LG and Google allegedly want to equip their top 2020 models - including the Pixel 5 - with the Qualcomm Snapdragon 765G. This is also 5G-capable, much more compact, cooler and can basically do almost the same job. Its gaming performance is likely to be lower, but this is of purely scientific importance in the mobile gaming sector.
Who were your winners and losers of the week? Share your thoughts with us in the comments below.