UK phone deals: Get a free LG G Watch R with Vodafone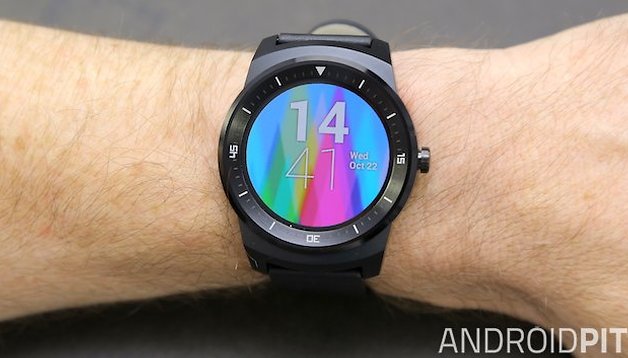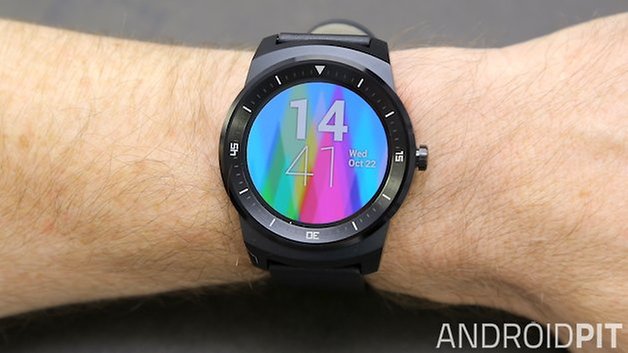 Tariffs for the LG G Flex 2 start at £39.50 with an upfront fee of £19. For this price, you'll get unlimited minutes, unlimited texts, and 4GB of data. It also comes bundled with 6 months of Spotify Premium, Now TV or Sky Sports Mobile TV for free and, of course, the LG G Watch, which is worth around £200 in the UK.
The LG G Flex 2 is the second phone in LG's experimental 'Flex' series - most distinguishable for the fact that both the chassis and screen on the phone are curved. The intriguing phone also comes with an octa-core Snapdragon 810 chipset, 5.5 inch (curved) display, and a 13MP rear camera.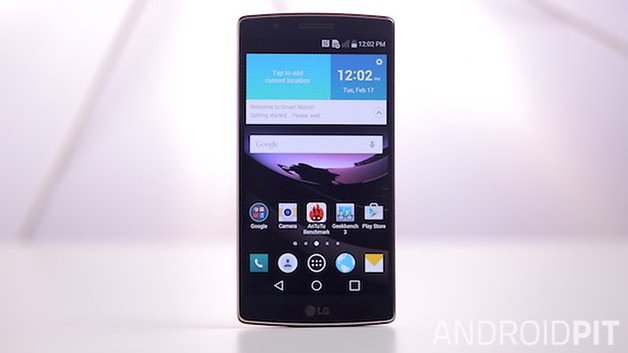 If you've been sitting on the fence about the merits of smartwear and have been interested in buying the LG G Flex 2, then this could be the deal you've been waiting for. We gave the LG G Watch R a solid four-star review, praising its great screen quality and sporty, classic design. One of our main criticisms was the price, which isn't an issue with this deal.
The LG G Flex 2 deal is only valid while stocks last, so don't hesitate if you don't want to miss out.