Top 5 Android forum threads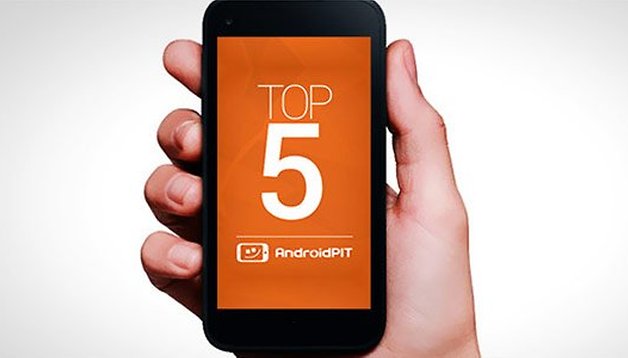 Have a problem with your phone? Ask it! Have a new app you've developed? Share it! Feel the need to complain about your most recent update to 4.4.2 KitKat or any other problem with your Android device? Spew it! That is what the forum is for. Here are the top 5 forum threads of the week. Don't miss out on the conversation.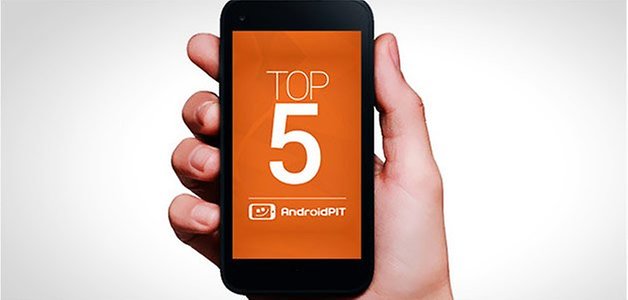 With the update to Android 4.4.2 KitKat, the possibility to save to the SD card has been removed, much to the frustration of Android users. In this thread, we explain how to be able to use this function again.
Are you still wondering when the KitKat update will come to your device, both tablet and smartphone? Here is a list of all the devices that are in line to receive the Android 4.4.2 update.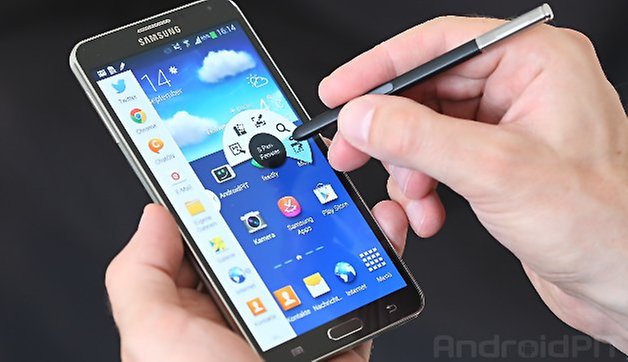 Having your pictures accidentally erased (or anything from your smartphone for that matter) is a heart-wrenching feeling. In this thread, we discuss the ways that you can retrieve your erased data.
Did you buy a new Android smartphone and don't want to part with your WhatsApp conversations (which includes pictures, voice messages, video etc sent by a contact), here is how you can transfer your data from one Android phone to another.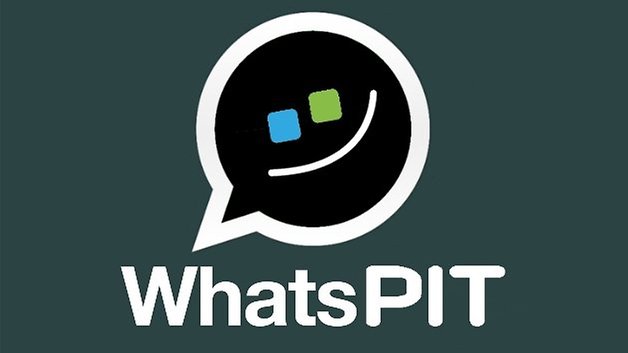 Another pesky Android problem are the apps that always crash and suddenly stop working. A major pain in the derriere. If you receive the message ''Unfortunately, Gallery has stopped working'', it is explained in this post how you can rectify the situation.