Tim Cook: life without AR will be unimaginable in a few years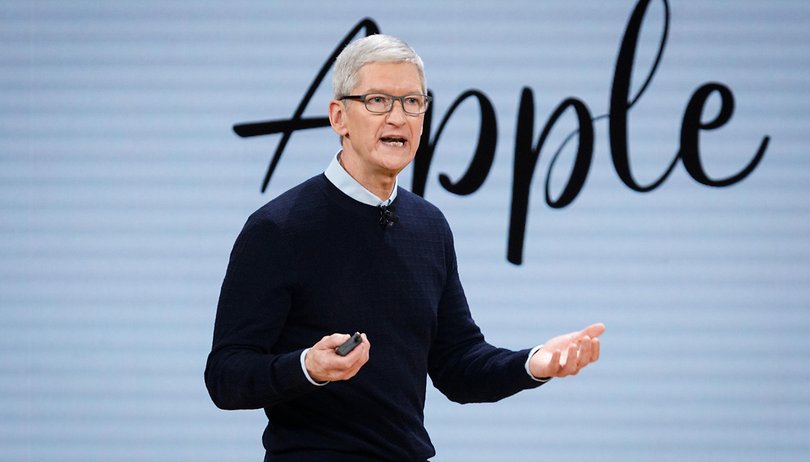 In a recent TV interview, Tim Cook discussed augmented reality and made it clear that it's not just a gimmick. On the contrary, Cook thinks it will soon be impossible to imagine everyday life without AR.
"In a few years, we are not going to be able to imagine our lives without AR. It's that profound a platform." So, Tim Cook's clearly sees Augmented Reality as part of the future. Apple has been actively involved in AR development for some years now and presents AR applications for the iPhone and iPad on Keynotes again and again. The NPU in the Apple A12 Bionic is not least used for smooth AR performance.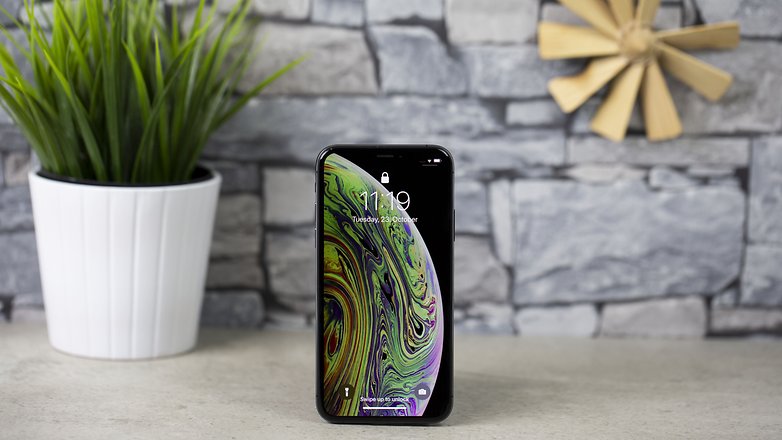 "The great thing about technology is there's no end," Cook continues. "We're not looking for something else, we're looking for something better, and at AR we're probably at the forefront." AR development is therefore constantly in flux and has never reached its goal. This, however, can also be said about almost any technology, because development does not actually stand still in any areas.
When are the Apple AR glasses coming?
If AR enjoys such high regard at Apple, the obvious question is when Apple will try its hand at it in terms of hardware. Apple developers have been working on AR glasses for years, but no product or prototype has been revealed. It's possible that this will take a while, because the hardware has to be mature until Apple jumps on the bandwagon. For now the company will keep the fire going with AR applications.
Have you ever tried AR applications or VR headsets? Did you enjoy it? Let us know in the comments.