Sorry, Autopilot is no excuse for using your phone whilst driving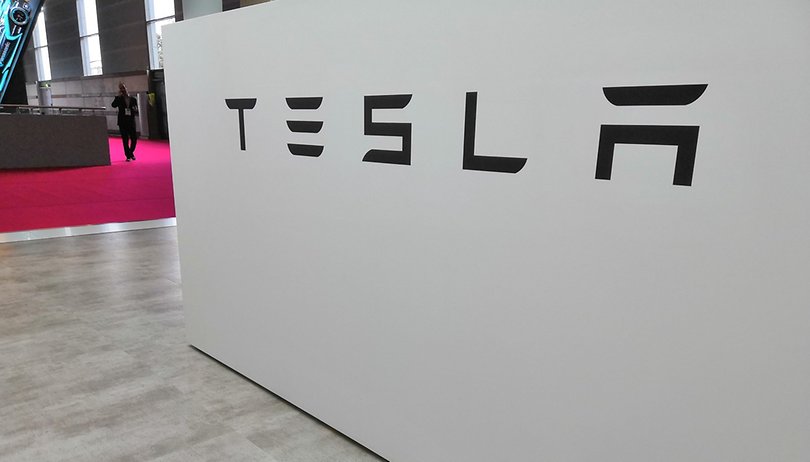 Yes, you read that right. A Tesla Model X owner tried to avoid a ticket in court by arguing that he was using the car's autopiliot mode. This strategy didn't play off as a judge confirmed that the driver was still responsible for the vehicle. The driver was ordered to pay the fine.
Our story takes place in the Netherlands, where drivers aren't allowed to make phone calls while they drive. The owner of a Tesla Model X was fined two times for using his phone while driving in October. He contested his two fines, and stated in court that he was not the driver of the vehicle on both occasions. He explained, "The system ensures that the car turns and brakes on its own, without requiring the driver to intervene. This is why the vehicle should be considered the real driver."
But his attempt was just in vain. The Dutch judge had a different opinion on the matter and cited both traffic regulations and Tesla's own statements to justify his decision. The judge stated, "The Highway Traffic Act stipulates that the driver of a motor vehicle is the person who drives the vehicle or is deemed to have the vehicle under his immediate supervision".
In this case, it's the man who is determining where the car goes and how it should act in emergency situations. This means he is the driver. In addition, the court referred to a quote from the Tesla Netherlands website: "When using the autopilot, the driver must always be careful, remain active and be ready to intervene at all times."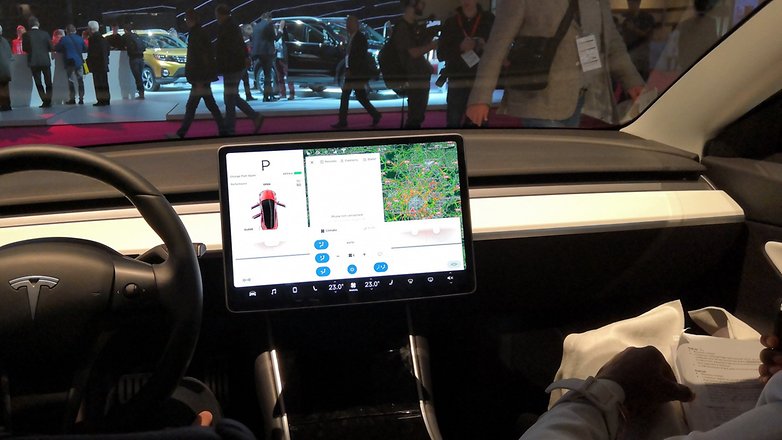 While the story may make people laugh, this isn't the first time a Tesla driver has tried to justify his wrongdoing with the autopilot mode. Recently, a drunk driver had used the same argument in the US. Tesla cars, however, are only equipped with level 2 autonomous driving mode. At this stage, all car manufacturers are still reminding us that human control is always necessary.
Have you been in a car with autonomous driving yet?