Samsung set to step up its game with S5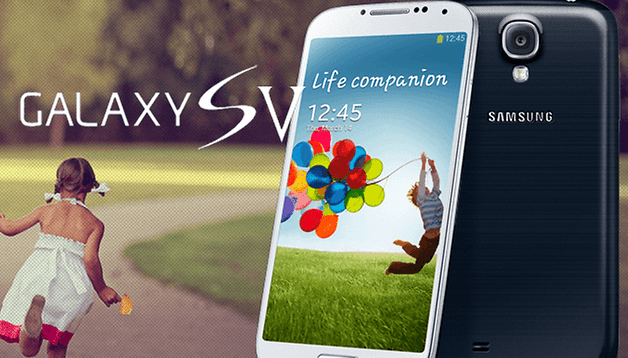 Samsung has come in for a lot of criticism recently for being all talk and no action. Its most recent releases, the Samsung Galaxy S4 and the Galaxy Note 3, have seemed half baked upgrades at best and with companies like Apple, LG, Google and Sony nipping on its heels, the South Korean giant can ill afford to drop the ball this time. By this time we are referring to what should be the next major release in the Galaxy line, the S5. It also seems as if Samsung is going to heed the call to really upgrade its phones this time if reports coming out of Asia are to be believed.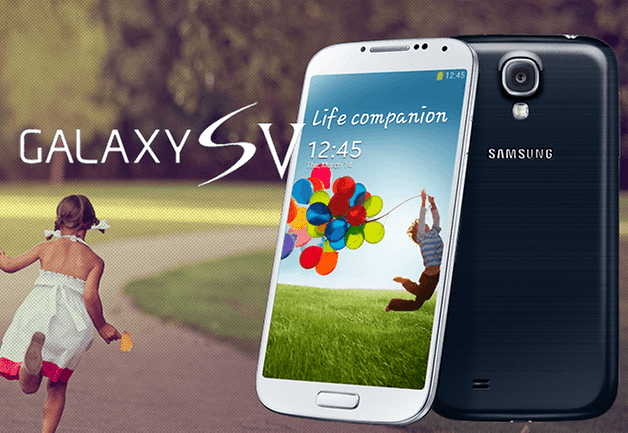 The Korean Digital Times recently published a report, which brought together a bunch of information from different sources. The report seems to indicate that the South Korean giant will go all in when it comes to the hardware of its S5 next year.
To be more specific, it is said that the Galaxy S5 will sport a 64-bit Exynos 6 processor which will compete with and probably overtake Apple's new iPhone 5s in the raw speed department. This also means that the new processor that is set to come with the new flagship phone from Samsung will be the first in the Exynos 6 line.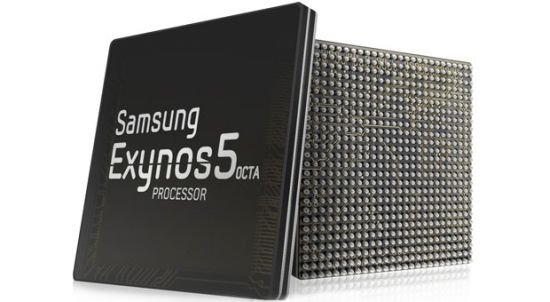 This new line is bound to have 8 cores in it which can be used at the same time because of Heterogenous Multi-Processing capabilities. There's more too because it is also said that the phone will come with 4 Gigabytes of RAM which will make it a whole different kind of beast.
There have been lots of other rumours surrounding the new phone from Samsung including what operating system the new phone will run and whether it will have a metal chassis or not.
Are you looking forward to the release of the Galaxy S5 and what would you like to see on the phone? Please leave us a comment below and we will get back to you.