You can get a Galaxy S7 or S7 Edge before everyone else and a free Gear VR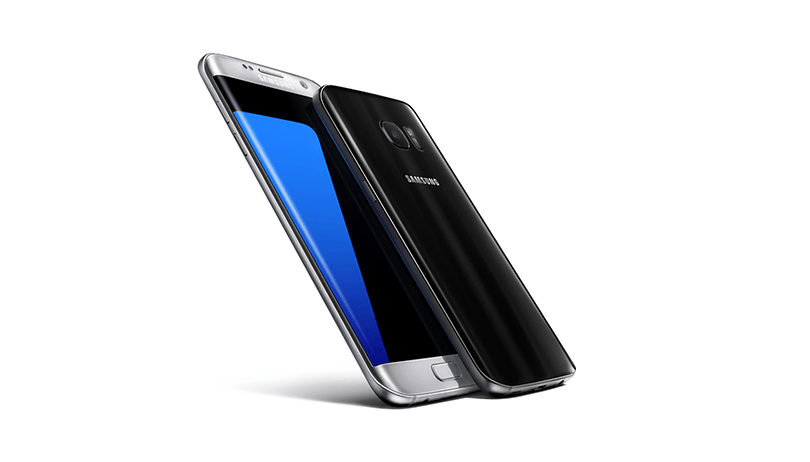 Samsung launched its two new Galaxy S flagships yesterday at MWC 2016. The Galaxy S7 and Galaxy S7 Edge have so far impressed us, but what could be even more impressive is Samsung's pre-order offer.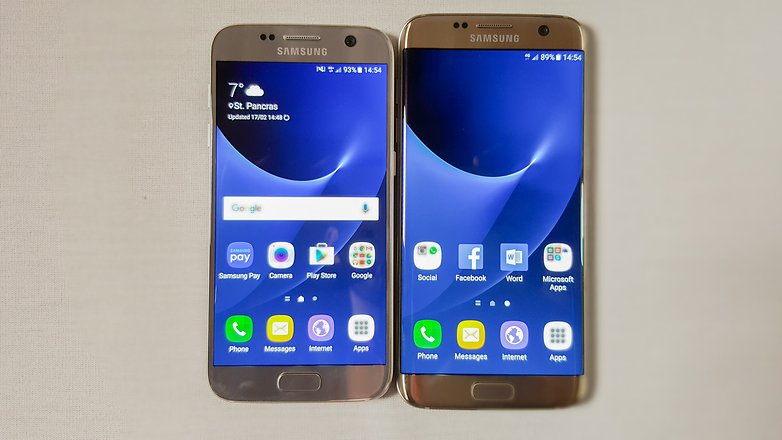 The Galaxy S7 and S7 Edge are set to be released worldwide on March 11, but if you pre-order either before March 5, Samsung promises to deliver it by March 8. What's more, any Galaxy S7 or Galaxy S7 Edge pre-orders will come with a free Samsung Gear VR headset and a VR games bundle worth an estimated US$150.
The offer is available to those in the US and Europe, and pre-orders go live tomorrow (February 23). Visit Samsung's official website for more information.
Is this pre-order offer enough to make you buy a Samsung Galaxy S7 or S7 Edge? Would you have bought one anyway? Let us know in the comments.
Pre-order Samsung Galaxy S7/Gear VR Headset/Games Bundle
Pre-order Samsung Galaxy S7 Edge/Gear VR Headset/Games Bundle