Did Samsung slyly test the Galaxy S10 display in the Vivo NEX?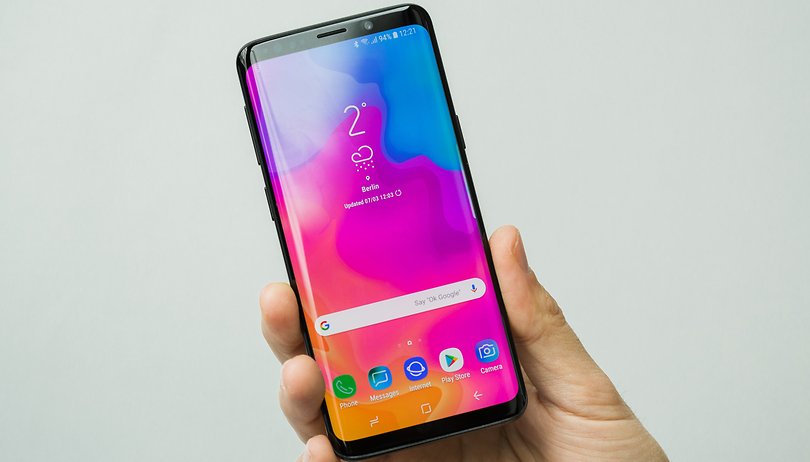 Just introduced yesterday, the Chinese smartphone Vivo NEX may contain a piece of technology that Samsung has already planned for an upcoming top-of-the-range Galaxy model. It was only thanks to the sound-generating Super AMOLED panel from Samsung's display division that Vivo was able to realize the almost completely bezel-less design.
The Vivo NEX is a real eye-catcher. The display covers over 90 percent of the front section and the usual sensors and the front camera are cleverly hidden. The sensors, even the fingerprint sensor, are located behind the display panel and the front camera hides behind the frame until you need it.
The Vivo NEX's display also functions as a speaker. It was only thanks to this combination of hiding important forward-facing sensors and the elimination of the earcup that Vivo was able to realize the bezel-less design of the NEX without any notch.
Vivo calls this technology SoundCast, and it is highly likely to come from Samsung's display division. After all, this is a super AMOLED panel. The Korean manufacturer demonstrated at Display Week at the end of May 2018 that Samsung can build a display that also functions as a loudspeaker. In the following video the display was presented, and apparently the sound was very clear, although none of it reached the microphones of the video maker.
Samsung keeps it conservative with the Galaxy Note 9 display
Even if the display was installed there in a case like the Galaxy S9+, this successful implementation of this display in Vivo's flagship could be an indication of its use in an upcoming Galaxy Smartphone. For the Note 9, which is supposed to be presented at the beginning of August 2018, it would be too early, but there's more than enough time for the Galaxy S10 to integrate this technology.
In addition to Samsung, LG's display division is also working on an audio-emitting display. Although LG sees more of the benefit of such a display for televisions, it is certainly also working in the background to make the displays usable for smartphones, tablets or other products.
What do you think about sound coming directly from the display? Are you looking forward to a smartphone with this feature?