Samsung placing bets on curved battery production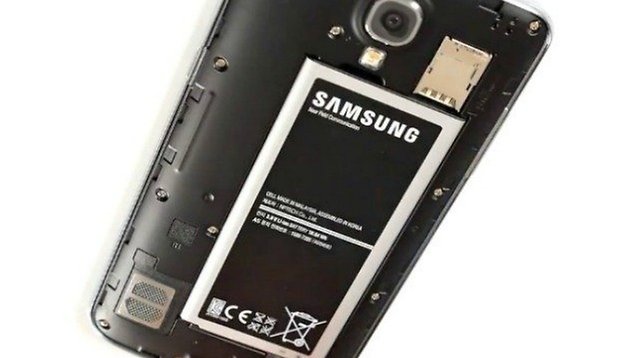 Samsung seems to be following LG's lead when it comes to the manufacture of curved batteries for mobile devices, preparing to move ahead at full speed on the curved battery phenomenon. The world's first curved screen smartphone, the Galaxy Round has not even been released yet, nor has LG's G-Flex for that matter, but Samsung is readying itself for mass manufacture according to a report from Korea's ZD Net.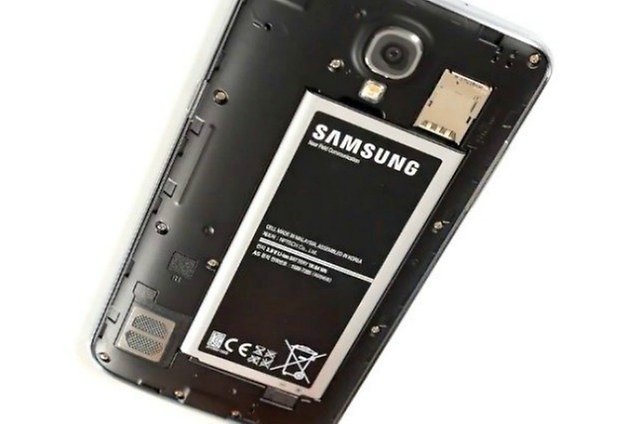 Despite having almost identical proportions and specs to the Note 3, the Round has a smaller battery capacity. The reason for this is that the battery inside the Round is actually flat, not curved, and thus has to fit in the curved chassis with all other internal components fitted around it. This means the available space for the battery – the largest component of any smartphone besides the display panel – is much more limited than a regular-shaped smartphone. In the Galaxy Round the loss from the curve is made up for by elongating the battery lengthwise, but it is still not enough.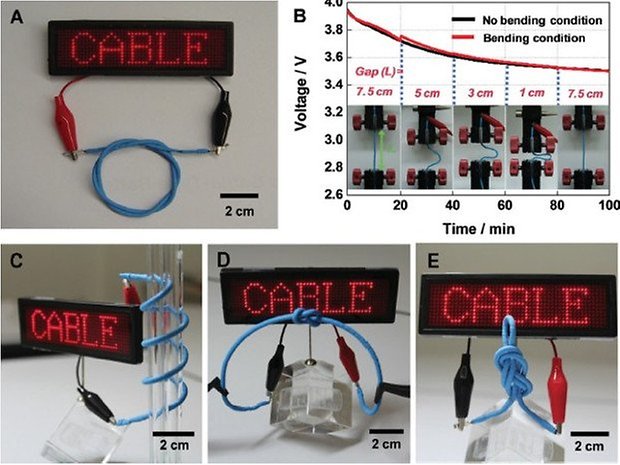 By comparison, LG are already producing curved and flexible batteries, and have managed to pack an impressive 3,500 mAh battery into their G-Flex, compared to the Galaxy Round's 2,800 mAh and the Note 3's 3,200 mAh. This is the apparent reasoning behind Samsung's decision to forge ahead in the curved battery domain, to keep pace with other curved device battery capacities. Not a bad move, considering that the real benefits of a curved screen are not exactly apparent yet, and for more money and less battery life than a Note 3, it might just be a hard sell.
Would you buy a curved screen device with less battery power and a higher price tag? What if the only difference was the curve of the display? Which would you prefer?