Razer: the gaming specialist enters the smartphone world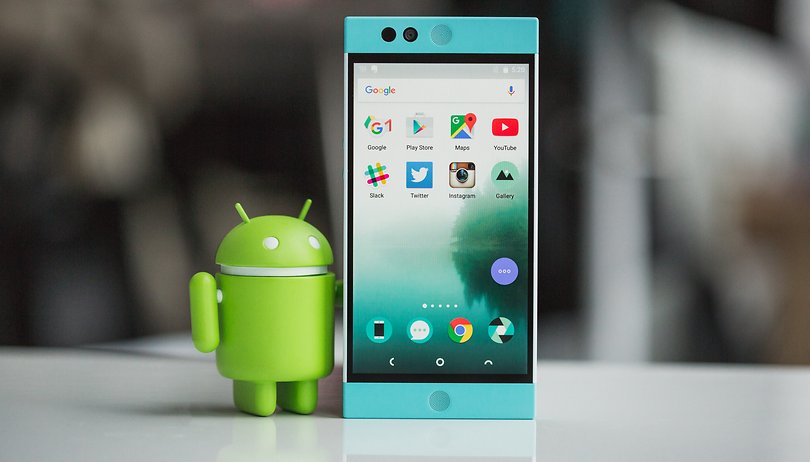 The brand name Razer is not unknown in the world of console gamers and especially among PC game players. For years, the hardware specialist has been producing highly successful gaming accessories in the form of keyboards, mice and headsets for a demanding target group of gamers. In the past few months, however, it has become clear that Razer might be expanding its product range to include smartphone accessories. Two acquisitions and former employees from Google and HTC also hint at this expansion.
The gaming market for mobile devices is growing rapidly, and not just because of games like Candy Crush or Pokémon Go. Many established smartphone manufacturers want to benefit from this growing target group and win over gamers to their brand. Some manufacturers enter into cooperations with game publishers and install games on their smartphones, others like Samsung or OnePlus integrate special gaming modes in the software for undisturbed game play. Other manufacturers, like Honor, hope that sponsorship of the renowned E-sports brand SK Gaming will help them break into the gaming market.
There aren't many gaming hardware manufacturers that are familiar with mobile devices such as smartphones, tablets and other, who also create accessories for these devices. Some names you might know are Acer, Asus and MSI. None of these brands however have produced a smartphone that is suitable for the target group of gamers. Acer tried it, but since the Predator 6 from the IFA 2015, we haven't heard any more. The only constant is Nvidia, which has the Shield tablet and GeForce Now game streaming service, can offer something worthy for gamers. But even Nvidia has not produced a smartphone.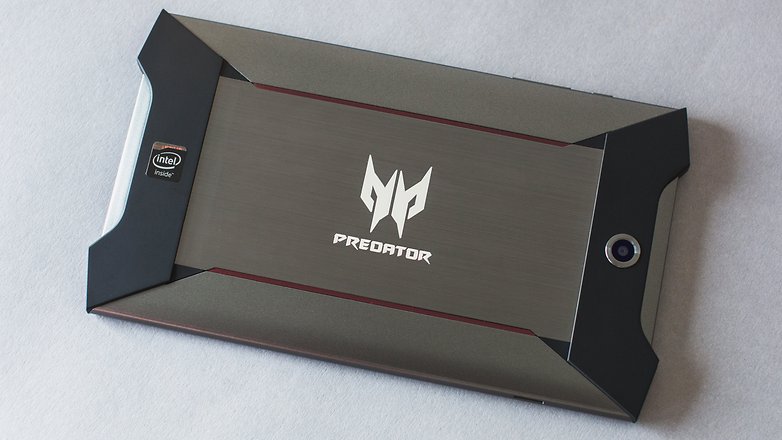 But there is hope for ambitious gamers. Soon, a manufacturer that knows the requirements and desires of this target group will be bringing a smartphone to the market: Razer. The gaming specialist with the charismatic CEO Min-Liang Tan at its lead could be presenting a first smartphone in the near future. The technical know-how that has given Razer the edge was acquired through the takeover of Nextbit. In addition to the takeover of Nextbit also came along some recognizable names in the smartphone field: Tom Moss (formerly Google Android), Mike Chan (formerly senior software developer in the Android team at Google) and Scott Croyle (former head designer at HTC). Previously, in July 2015, Razer secured the software department of a small Android console manufacturer called Ouya. If you combine both of Razer's acquisitions, then you can pretty safely assume that Razer is working on a mobile device specifically for the gamer.
Nextbit is joining the @Razer family! Now we'll have more resources for more exciting (rebellious) projects. https://t.co/rC6Oww7TMO pic.twitter.com/HJScaIlVfS

— Nextbit (@nextbitsys) 30. Januar 2017
A few days ago, Min-Liang Tan fueled the rumor mill in an interview with the South China Morning Post. In the interview, Tan said:
At Razer, we bring together the best possible talents to work on the next generation of mobile products
Considering that Razer recently entered into a cooperation with network provider Three, this can only mean that a smartphone, tablet or similar mobile gaming device will hopefully soon be presented by Razer. Since Razer demonstrated its first prototypes or concept studies at the trade fairs (most recently at the CES 2017), could Razer's new mobile product be presented at the upcoming Gamescom at the end of August?