Pokémon Go update finally lets you trade your Pokémon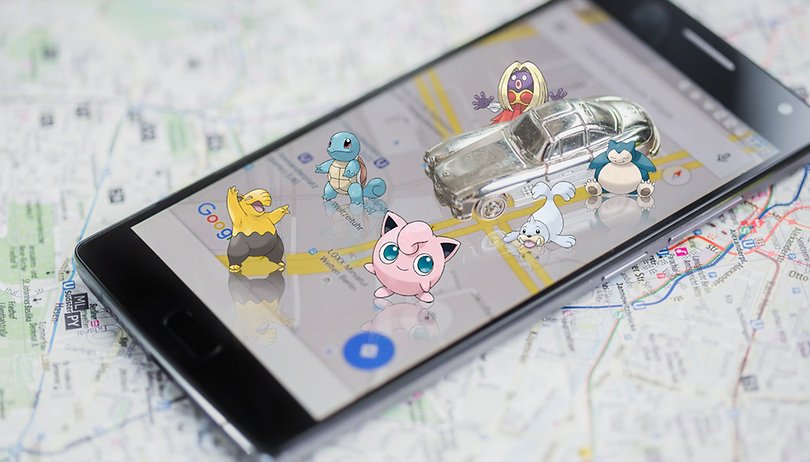 Pokémon Go became a mammoth success virtually from day one, and while Niantic's blockbuster mobile AR game isn't quite the cultural phenomenon it started out as, it still gets plenty of love and updates. Two years on, Pokémon Go is finally getting a much desired new feature: trading.
Niantic has announced on its blog that trading will be coming to the game soon as part of Pokémon Go's big summer update, which will also add a new friend feature to the augmented reality mobile hit. Trading is a big part of the Pokémon series in general, and was promised to be a part of Pokémon Go since 2016. Needless to say, many fans will be happy to finally see it arrive.
Catch 'em all with the power of friendship
Trading is tied in to a new social "friends" feature which lets players develop in-game relationships. To add a friend, you'll need their trainer code. Then they can accept a request to be added to your new friends list (which is currently capped at 200, but likely to expand in the future).
Can you put a number on friendship? Of course! You can increase your friend level with other trainers by joining forces for gym and raid battles and by exchanging gifts, another feature bundled with the update. You can check Pokéstops for gifts to share with friends. Some items, such as the new 7 km eggs for exclusive Alola Pokémon, will only be available through gifting (no, you can't buy a gift and decide to unwrap it for yourself), and an increasing friend level will net you additional in-game bonuses.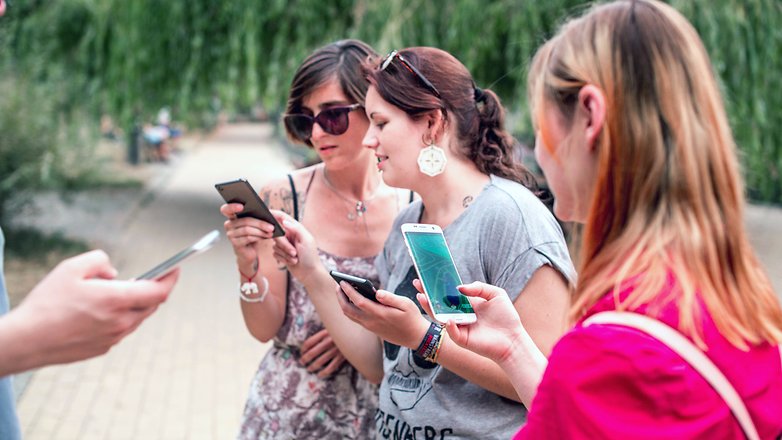 Even the most social among you can't rush the relationships, though. You can increase your friendship level once per day per friend, starting at Good Friend and going all the way up to Best Friend (awww!).
How trading works
To trade with a friend, you need to have a Trainer level of 10 or higher and actually be physically close enough to each other. Trading Pokémon will get you bonus candy, but cost stardust, though the cost decreases with close friends. Shiny or Legendary Pokémon (or ones that just aren't in your Pokédex) require a more expensive Special Trade, limited to a Great or Best Friend.
The update should be coming to you over the next week, so maybe it's time to reach out to your old buddies you haven't seen in a while and remind them how much you love them.
Have you kept playing Pokémon Go? What new features do you want to see? Let us know in the comments.