OPPO will unveil its foldable smartphone at MWC 2019 in Barcelona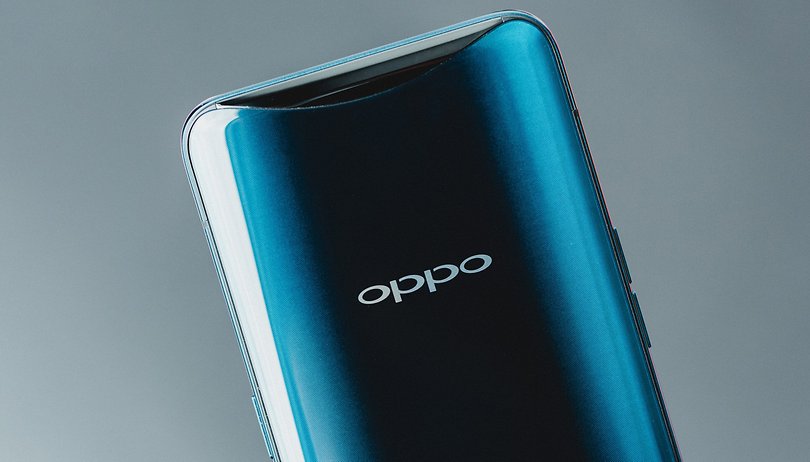 Doubt it no longer. Foldable smartphones will be the big innovation of 2019. Samsung will, therefore, not be the only manufacturer to introduce a foldable smartphone next year. OPPO plans to announce its own at the next Mobile World Congress in February in Barcelona. This was confirmed by Product Manager, Chuck Wang.
Will OPPO be the star manufacturer of the next MWC? After the statements made by the brand's product manager at the manufacturer's headquarters in Shenzhen, that is question one must ask oneself. While the man did not want to give any technical details about the device or its launch date, he nevertheless confirmed the presentation of a foldable smartphone at the largest mobile show in Barcelona at the end of February.
The Chinese manufacturer is therefore adding its name to the long list of brands planning to launch a foldable smartphone in the near future. This is the case for Samsung with its Galaxy X (or F), LG and Huawei, and several prototypes have already been unveiled here and there. If until now, the technology has unfortunately struggled to prevail and future consumers are beginning to get impatient, 2019 should change the situation (and that's good).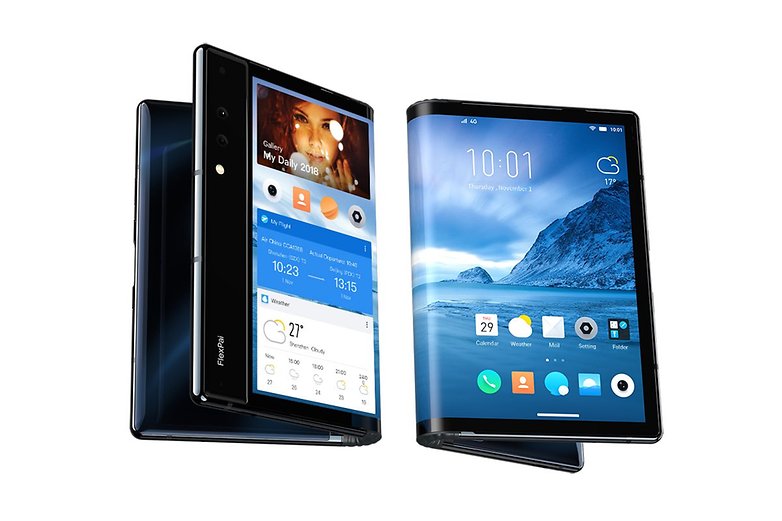 A 5G smartphone is also on the cards
OPPO has also confirmed its plans to introduce a 5G smartphone in the first quarter of 2019. This device could thus be part of the Find range, particularly famous for its Find X with its large borderless screen and sliding camera module. Finally, the manufacturer talked about working on a smartphone with a camera under the screen with a hole in the panel to capture light, planned for launch in 2020.
What innovations do you expect most? Do you prefer folding smartphones or 5G smartphones? Let us know in the comments below.