OnePlus 6T is all about speed - except for one key feature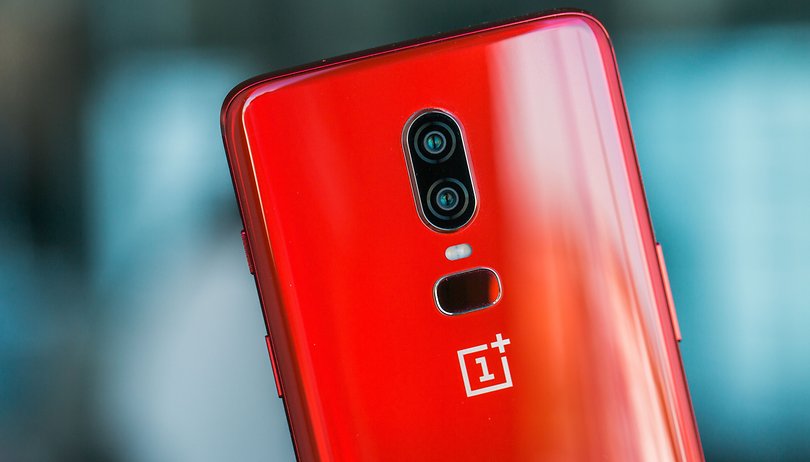 "Unlock the Speed" is the slogan of the OnePlus 6T, at least that's what is written on the alleged box, which we now have the first pictures of. The leak not only gives us a view of the design but also reveals a new feature which has little to do with speed!
Oppo recently introduced the R17 Pro, which is expected to serve as a design model for the OnePlus 6T. Just a few weeks before the launch of the latest OnePlus flagship, the Chinese manufacturer Oppo launched a smartphone from the same design as earlier models.
The images of the OnePlus 6T's alleged delivery box, published on Sina Weibo, are now also intended to confirm this. It shows the schematic outline of the smartphone. This shows the drop-shaped notch at the top and the slightly wider edge at the bottom of the display. In addition, the volume rocker is on the left with the power button and mute slider on the right.

Sluggish fingerprint scanner?
In addition to the changes to the display, there is one new feature that stands out above all. As the picture indicates, the fingerprint sensor of the OnePlus 6T is integrated into the display. If this is the case, it can be assumed that the same optical method will be used as Oppo's R17 Pro or Vivo's Nex.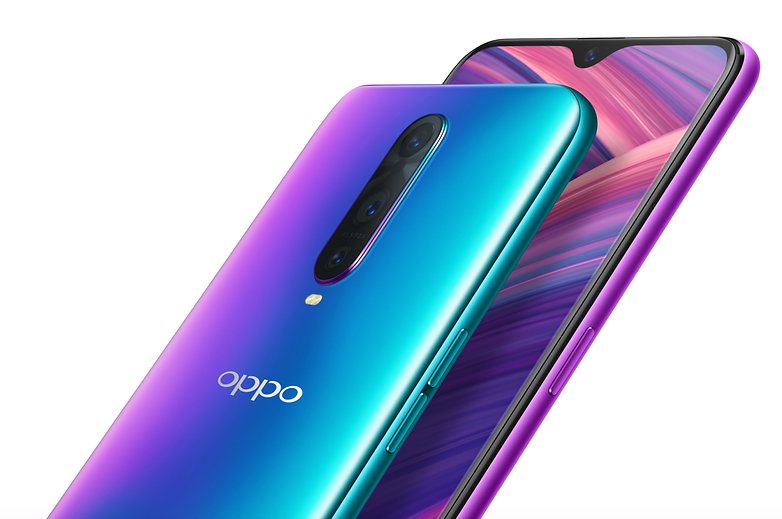 However, the optical method has a clear disadvantage. Unblocking takes considerably longer than with the usual, capacitive procedure. We're not talking about several seconds or anything here, but the procedure has nothing in common with the lightning-fast unlocking of the sensors currently found on OnePlus smartphones. However, the OnePlus 6T does also offer face unlock via the front camera, albeit a clearly more insecure system than fingerprint scanning.
Speed is under the hood
You may not be able to unlock the smartphone at speed, but there is plenty of power packed into this device. Under the allegedly 6.4-inch OLED screen (FHD+), the Snapdragon 845 with 8 GB RAM and 128 GB memory will be a fast engine. It is powered by a 3,700 mAh battery.
There will probably be three cameras on the back for taking pictures: The main sensor with 12 MP and variable aperture (f/1.5 & f/2.4), a 20 MP sensor (f/2.6 aperture) and a TOF camera. The latter is used to measure distances which is helpful, for example, to create Bokeh effects or for applications in augmented reality. However, the leak also suggests that with a 20 MP sensor there will be double optical zoom again.
What do you think? Is the speed of unlocking important to you? Do you already prefer the increasingly popular face recognition? Let us know your opinion in the comments.