Watch the OnePlus 6 launch live: the wait is almost over!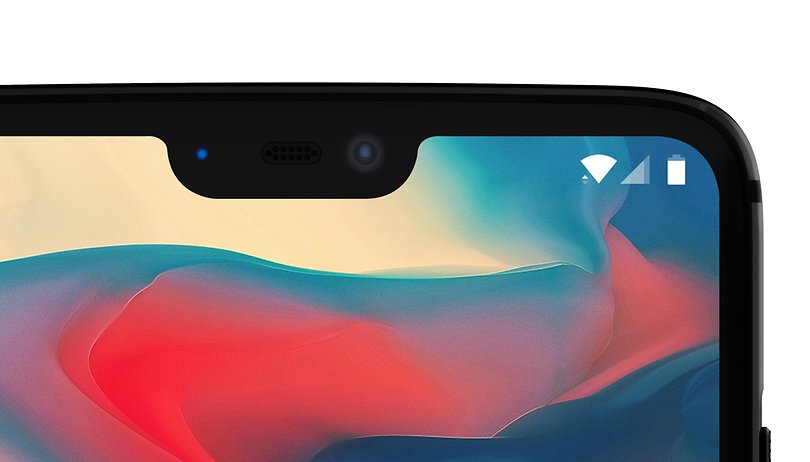 The day is finally here. OnePlus's new device, the one many of you have been waiting for will be revealed in London at 5 pm BST today (12 pm EDT or 9am EST). We have high expectations for this flagship killer. Read on and follow the livestream in this article.
How can I follow the event?
The new handset will be launched today at the brand's event named "The Speed You Need". It will be released and available to purchase in some locations on May 21, and we'll keep up updated on how and where you will be able to buy it. We're in London right now, ready to bring you our first impressions of the phone. If you want to check it out for yourself. the sold-out event will be streamed live below:
Will you be following the event? What are you expecting from OnePlus?