Nintendo celebrates Pokémon Day with Sword and Shield for Switch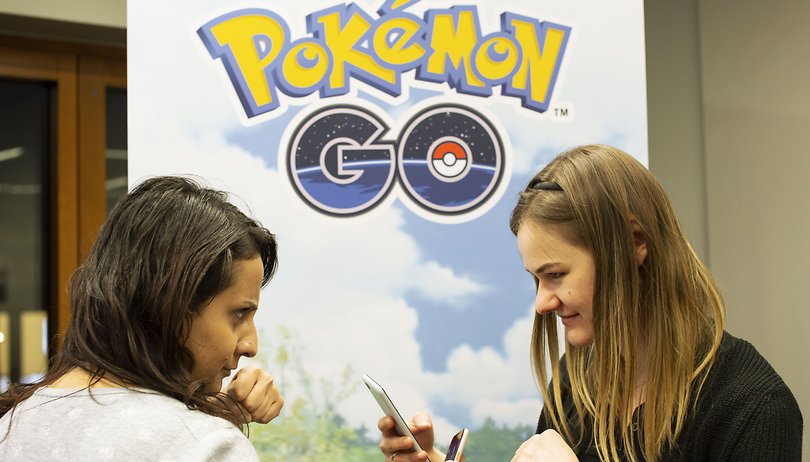 Pokémon has a lot to celebrate, as it's the 23rd anniversary of their first video game. That's why Pokémon Day has a number of exciting new features for Pokémon fans, especially the release of Pokémon Sword and Pokémon Shield.
In 2016, the launch of Pokémon Go marked a turning point in the way we use our smartphones to play. Everyone was talking about this new revolution and suddenly it became normal to go out on the street equipped with your phone in search of new pokémons. Obviously, and like all hype, its moment of peak popularity passed, but it still has a solid base of followers in Android, besides multitude of games and options in other platforms like Nintendo Switch.
On February 27, 1996, 23 years ago today, Nintendo released Pokémon Red and Pokemon Blue for Game Boy, where you had to choose between Bulbasaur, Squirtle and Charmander before starting your adventure. These were the first titles in this long saga, which a year later inspired the well-known anime with Ash Ketchum, Pikachu and company. To celebrate this anniversary, Nintendo has prepared a series of special events that began yesterday, February 26, and will end tomorrow, Thursday 28.
The most important was the announcement made through a Nintendo Direct video on its website, which announced the launch of two new video games for the eighth generation of the saga, Pokémon Sword and Pokémon Shield.
Unsheathe your sword and take up your shield! ⚔ 🛡

The world of Pokémon expands to include the Galar region in Pokémon Sword and Pokémon Shield, coming in late 2019! https://t.co/chWXMCQF39#PokemonSwordShield pic.twitter.com/yhp441Cq56

— Pokémon (@Pokemon) February 27, 2019
Both games are in 3D, and have the best graphics we've ever seen in a Pokémon game. Their action takes place in a new region called Galar, with plenty of Pokémon we've never seen before. The release for Nintendo Switch is scheduled for autumn.
Also during these days, if you play Pokémon Go, you'll see all the classic Pokémon you started the adventure with appear more frequently. You'll also have the chance to capture exclusive Pikachus and Eevees that will have a flower as an ornament, and more chances to capture a Rattata or Pidgey.
Are you excited for Pokémon Sword and Shield? Do you still play Pokémon Go?