Nexus 7 LTE goes live in 10 countries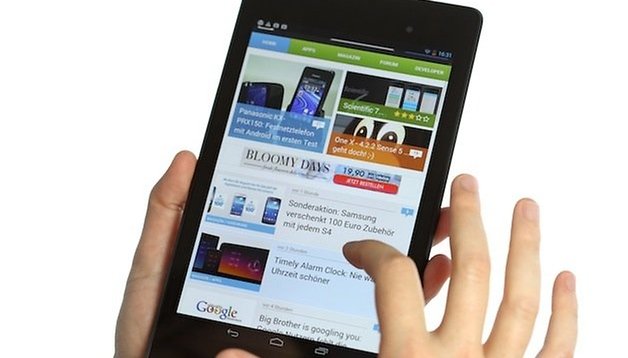 Well, I guess the Nexus 7 LTE model was getting a little lonely only being available in the US Google Play Store. However, that has all changed with the latest update to the Google Play Store. Now people all the way from Canada to South Korea can enjoy the new goodness that is the Google Nexus 7 with LTE. NEXTPITTV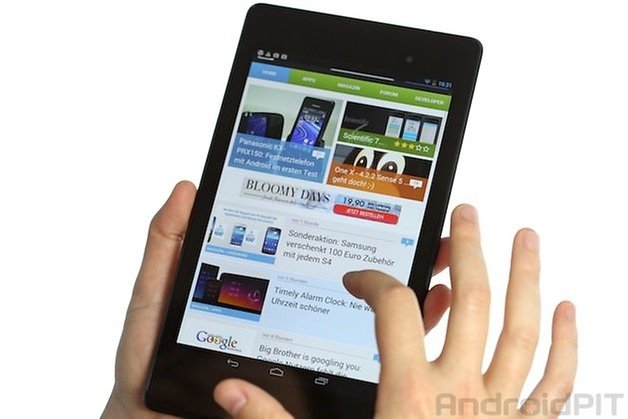 The full list of countries that the Nexus 7 LTE is now available is as follows: Australia, Canada, Germany, Spain, France, Italy, UK, Japan, South Korea, and the United States. If you're in any of those locations and looking to buy from the Google Play Store, click through the following link.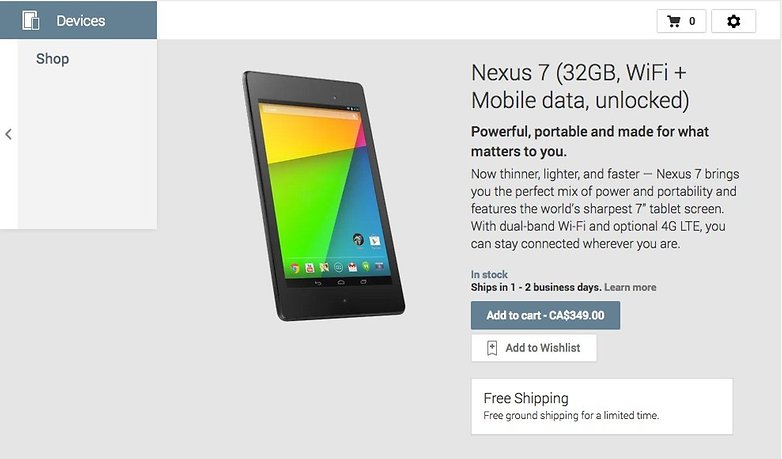 Huzzah! This is great news for myself as I was waiting for this news to drop before splurging on a new Nexus 7. Guess my bank account is now going to be taking a hit….