Nexus 6P stock runs out in Play Store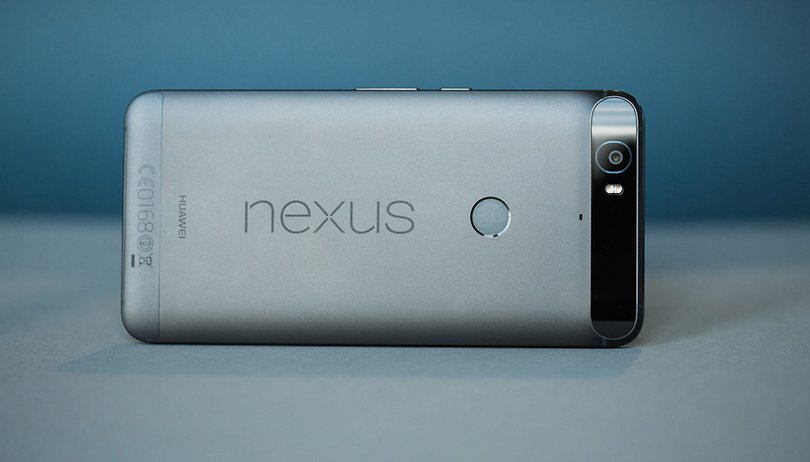 Nexus 6P stock has reportedly run out in the Google Play Store only a matter of weeks before the new Nexus devices are due to be announced. As the larger, more premium Nexus of 2015, the Nexus 6P quickly became one of the most popular handsets of the year. But does this news spell the end of another beloved Android device? NEXTPITTV
The news of the 6P selling out comes via MobileSyrup, where Google responded to a question on whether the Nexus 6P would be restocked in the Play Store. A spokesperson said that Google, "currently have [sic] no plans to restock the Nexus 6P." With the 6P being popular within the Android community, but also finding wider attention for its original design and flagship performance, this might come as sad news for many people.
But it would make sense that, with announcements of both the Nexus Marlin and Sailfish expected very soon, that Google would decide to not replenish stock. With HTC expected to build the new phones, a focus on shipping as many of the new models as possible is to be expected. If the Nexus 6P remained on sale, it would almost definitely receive a price drop. And with it being such a good handset, a lower price could entice many people to snap up a bargain Nexus rather than pay full price for a new one.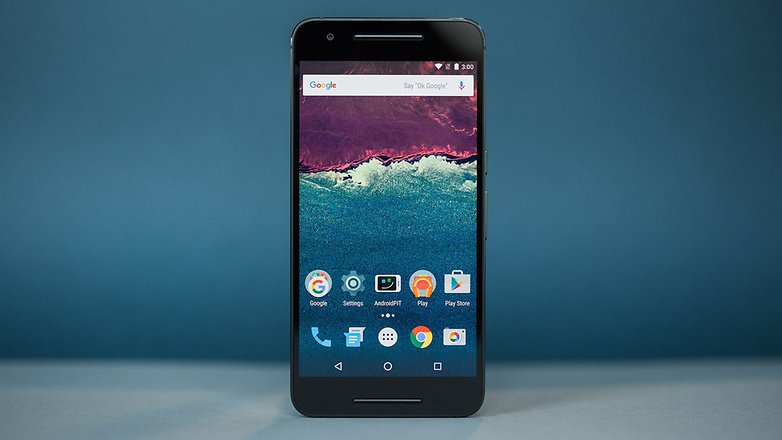 Play Store stock of the smaller 2015 model, the Nexus 5X, appears to still be available. But it wouldn't come as a surprise if this also ran out soon. Either way, it seems the time has come to let last year's Nexus family step aside for the incoming models. It mightn't be good news for the fans, but we've got a lot to look forward to with the new models.
This might be the time to buy a Nexus 6P, before it's too late to get one brand new. If you've been thinking about it, there are some decently discounted units available online. We've found a few on Amazon if you'd like to head over and check them out.
Are you sad to see the Nexus 6P beginning to fade off with the sunset? Let us know in the comments.