Nexus 6, Nexus 9 and Android L: release on October 23rd?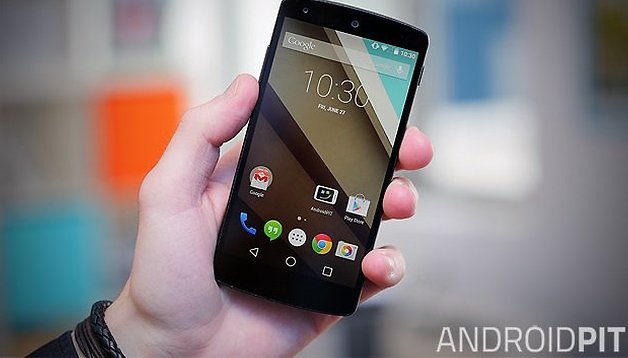 Google has been really secretive about presenting its next batch of Nexus devices, the Nexus 9 and the Nexus 6, as well as the next version of the operating system, Android L (possibly called Android 5.0 Lollipop). Here's some info hot off the grill, and we may be treading into conspiracy theory territory here...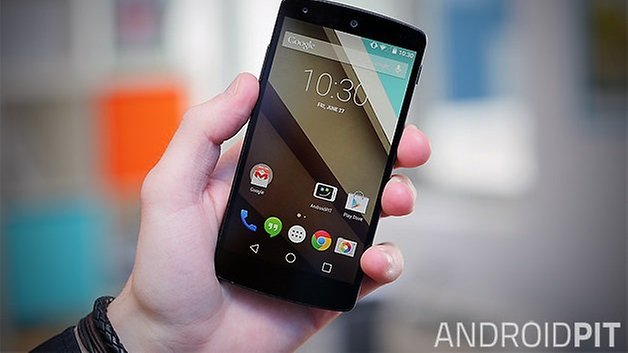 We're going to go out on a limb and saying that the Nexus 6, Nexus 9 and Android L will be presented on October 23rd 2014. And why do we think this? Because today Google just published a new beta version of Chrome for Android.
In the past, Google has been known to sneak tiny hints into its official screenshots, most often hidden in the time. Shortly before Android 4.4 KitKat was presented, the time was 4:40, and the same occurrences were observed with Android 4.3 and Android 4.2. Now, the it seems to be happening again with the new Chrome Beta and its screenshots in the Google Play Store.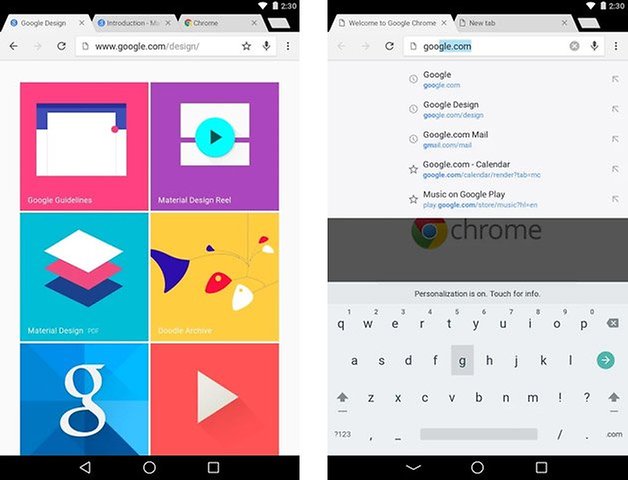 You'll see that the time is 2:30, though this wouldn't stand for a new version of Android since Android 2.3 has long since seen the light of day, and in the case of Android L, it would be 4:50 or even 5:50. That's where my wild theory comes into play: the new Nexus devices and Android L will be presented on October 23rd.
Seeing as Apple could be having its next iPad event on October 16th, it might also be wise to move its event one week later.
What do you think? Is this theory too far-fetched or could there actually be some truth in it?