Tesla leads the pack as electric car sales skyrocket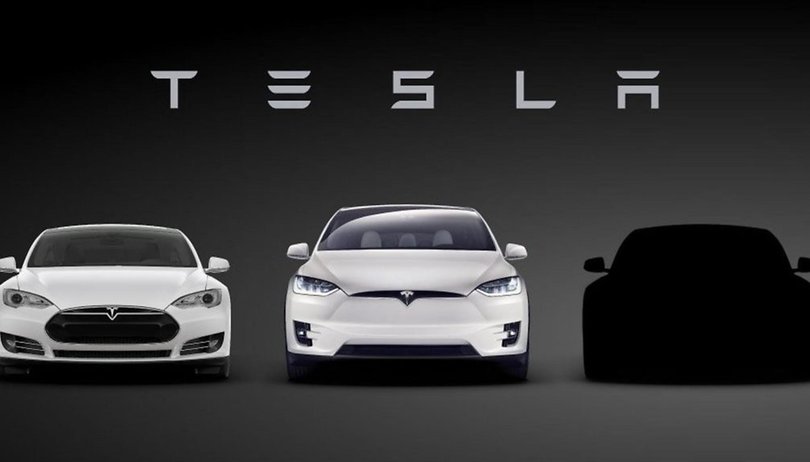 There's some good news for the electric car industry! The sales of electric and plug-in hybrid vehicles in September 2018 were the best in history, with more than 200,000 cars registered. The market is continuing to grow and there are more and more models available. However, more importantly, the general public worldwide is also becoming more open-minded to what electric vehicles have to offer.
Sales are better than ever
September was by far the month with the highest sales of electric cars in history, exceeding the previous record figure from December 2017 by more than 25,000 in terms of units sold. That puts the annual growth rate at an impressive 68%. This much is clear: the arrival of new models that are more autonomous and visually stunning has led to an increase in the number of consumers willing to buy an electric car.
The Tesla Model 3, the biggest winner
If you take a look at the models with the most sales, you'll see there's a clear winner: the Tesla Model 3 is by far the best-selling model with 23,582 units sold. I saw this car in person at the Paris Motor Show, where Tesla introduced the vehicle in Europe. The car will officially hit arrive on the European market in 2019. It is also considerably more affordable than the brand's other models and comes with a large battery.
The Nissan Leaf ranked in second in terms of sales, with 9,623 sales in September. It was followed by two other Tesla vehicles - the Model S and Model X.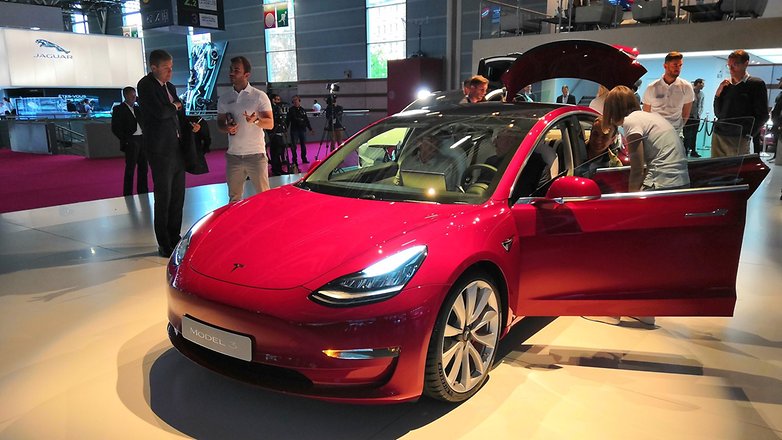 Top manufacturers in terms of sales
Once again, Tesla leads the rankings with 38,711 units sold thanks to the models mentioned above. Without a doubt, the brand is hitting its stride at the right time despite the recent controversies surroundings its CEO Elon Musk. The company is profiting again for the first time in two years.
Tesla is followed by BYD, the leading company in China, which recently announced that the world's largest battery plant will be ready for next year. In third place there's another Asian company in BAIC, followed in fourth by BMW, which seems to have started taking its electric vehicles more seriously.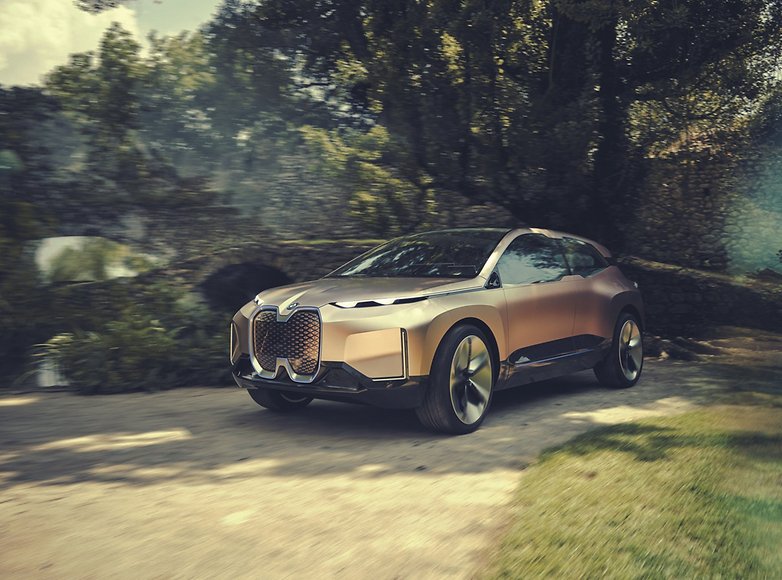 Have you considered buying an electric car? Let us know what you think of these record-breaking statistics!