New Google Pixel Launcher leaked at Google I/O (Video)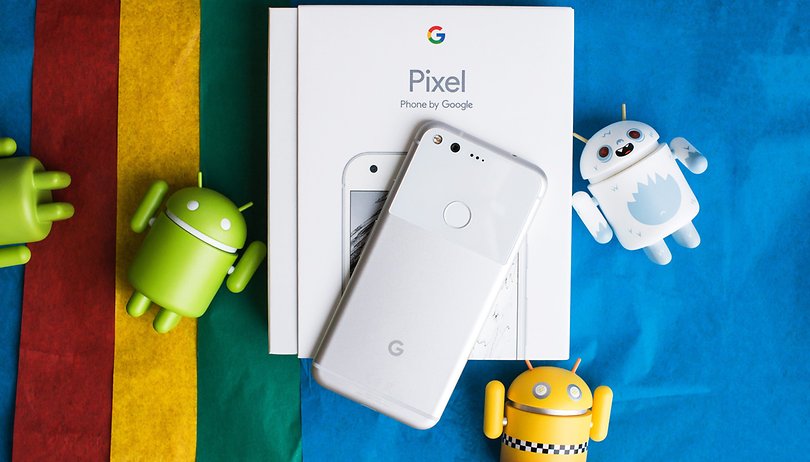 Google leaked an unreleased version of the Pixel Launcher at the Google I/O 2017 conference. It was found by Stephen Hall from 9to5Google, who stumbled onto on a phone in one of the Google I/O sandboxes where conference attendees can check out the demo for Android Instant Apps. This version of the launcher was updated with more than just support for Instant Apps though, as it also revealed a new UI design and other features.
The most immediately noticeable change to the Pixel Launcher is with the Google Search UI. The bar has been moved to just below the dock app icons, and changed from the white pill look to a transparent gray bar. You can see it in action in the video below:
There is also expanded search functionality. From the launcher, you can search not just for apps already on your phone, but also search the Play Store for apps to install. This is shown in the below video.
There's no way to know if this leaked version of the Pixel Launcher will be released to the public in future iterations of Android, or if the launcher will go in another direction entirely.
What do you think of the Google search bar design changes? What about the new search feature? Let us know in the comments below.