Millennials are not to blame for fake news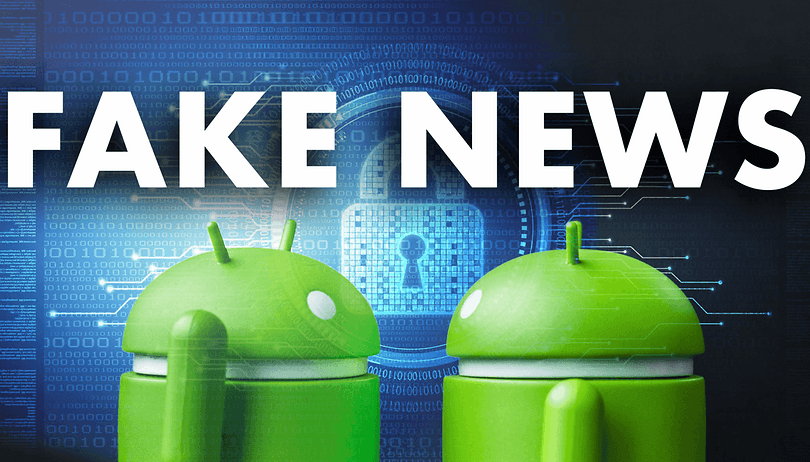 If you take a lot of online headlines at face value, you'd think that millennials are to blame for everything - from the death of multiple industries, to the failing economy. However, a new study has revealed that they are not at fault for spreading misinformation. Researchers at New York and Princeton Universities found that those over 65 are the most likely to share fake news online regardless of sex, race, education or income.
The role of media influence in Donald Trump's victory over Hillary Clinton has been a contentious topic. Previous studies found that pro-Trump fake news might have influenced some people's decision to vote for him. This new study, published in Science Advances, also examined user behavior around the 2016 US presidential election. Participants who used Facebook were asked to share their profile data, including posts they made and pages they followed. The links on their timelines were then checked against a list of domains known for fake news.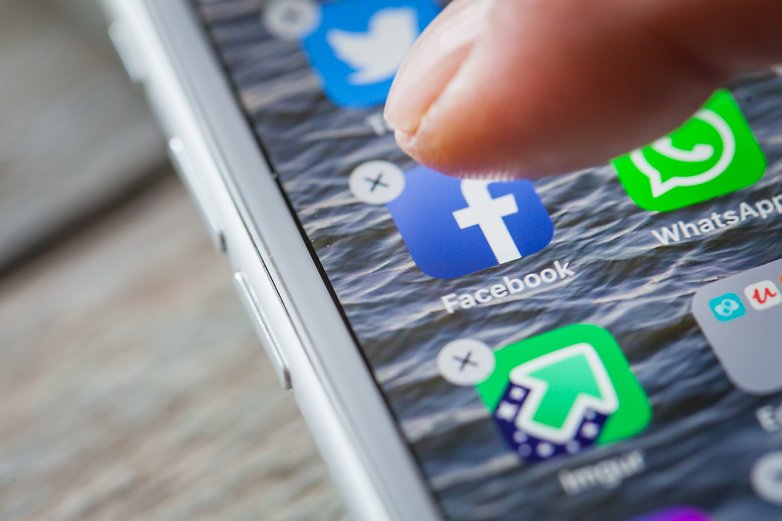 Interestingly, despite the hysteria surrounding fake news at the time, very few people overall fell for them. Only 8.5% of participants shared at least one fake news link. Party affiliation also played a role, with 18 % of those who identified as conservatives sharing bogus news stories, compared to less than 4% of those identifying as liberal. According to The Verge, "the researchers attributed this finding largely to studies showing that in 2016, fake news overwhelmingly served to promote Trump's candidacy."
Yet, senior citizens were disproportionately more likely to spread misinformation, with 11% falling for hoaxes. Comparatively, in the 18 to 29 age category, only 3% of users shared fake news. This held true even when researches controlled for political ideology. Co-author of the study, Andrew Guess, told The Verge: "It's not just being driven by older people being more conservative."
Researchers cannot conclusively say why older social media users share more fake news, but there are two likely theories: lack of digital literacy and cognitive decline as the result of aging. If it is the former, however, there's hope that the problem can be addressed by both tech platforms and the users themselves.
What do you think? Have you fallen for fake news before? Let us know in the comments.