Just the mention of a Note 7 put a flight in jeopardy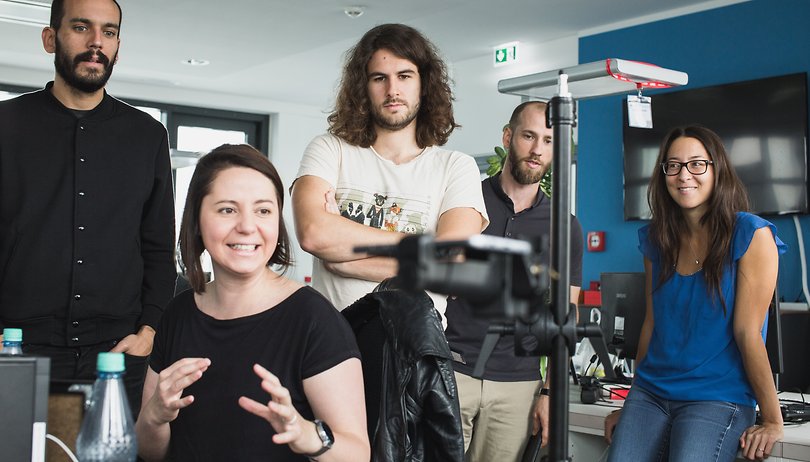 It looks like "Galaxy Note 7" is synonymous with "bomb" in the airline industry. Someone just about forced an emergency landing on a plane when a flight attendant noticed the name on a list of wireless networks during a flight.
A potentially biased iMore editor, Serenity Caldwell, conveyed the following Note 7 story via her Twitter account:
Ready for a fun holiday travel story about horrible people? When I got to the airport (early) today, I found a huge line of people at the counter to my gate. Turns out, the flight had been cancelled.The plane had been delayed, and delayed, and finally cancelled, and the people were apoplectic. Really upset. Took about two hours for everyone to get their itineraries finally sorted. Finally, they all move on to their new gates, and our crew comes. They're hanging out while we wait to begin boarding, and one of them lets this slip: "Know why the 9AM flight got cancelled?" "The plane was mid-flight when an attendant noticed a wifi hotspot. A Galaxy Note 7 Wifi hotspot." Everyone else makes a horrified face.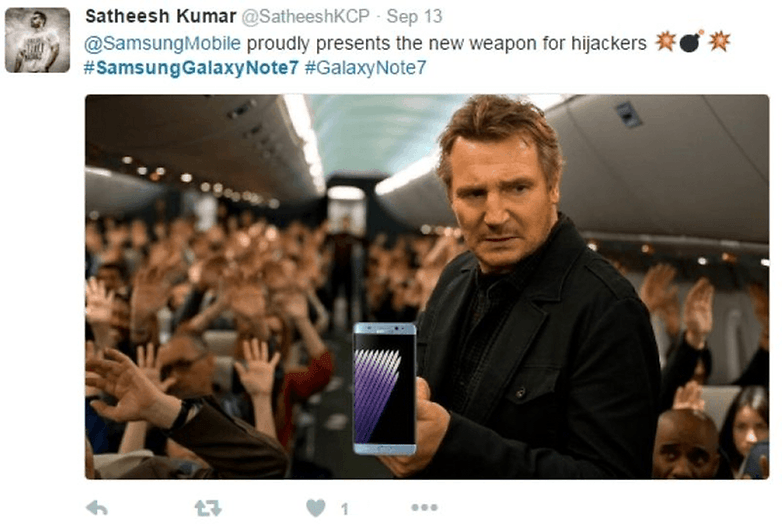 Someone changed their phone's Wi-Fi hotspot SSID to "Galaxy Note 7". This isn't too difficult to perform but the consequences might not be so simple. If you really have an urge to make a goofy Wi-Fi name I suggest "I'm under your bed" or "It hurts when IP". These at least won't get you kicked off a plane. Remember, you can get in serious legal trouble for disrupting a flight.
Stories like these are part of the fallout from the Galaxy Note 7 debacle and prolong the agony for Samsung. I'm afraid the bad PR will continue until we see a fresh, safe device from the Korean smartphone giant. And just a reminder, if you still have a Note 7, be sure to head in and trade it in.
Was Liam Neeson from 'Non-Stop' the meme you wanted to see in this article? Was it too obvious? Let us know in the comments.