IFA's no-show smartphones: what happened?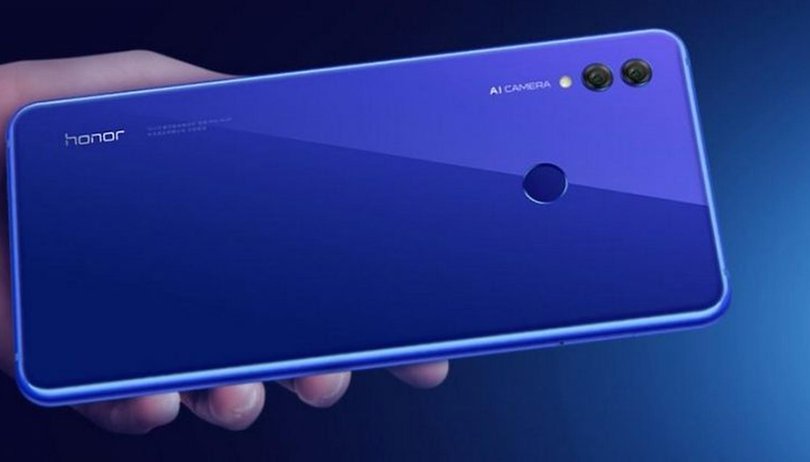 IFA 2018 was of course full of exciting reveals for the smartphone industry, but there were a few devices that were conspicuous by their absence. Did the smartphone you'd been waiting for not show up at IFA? Let's take a look at what's happening with IFA's smartphone no-shows.
You know how unreliable rumors can be. And when it comes to new devices, speculation naturally points at the next big tech fair for the upcoming reveal of your Next Favorite Smartphone. Sometimes leakers and journalists (including your faves right here on AndroidPIT) make the wrong call. Let's take a look at the devices we hoped we would see at IFA, but didn't show up. Will we get lucky later this year?
Honor Note 10
Ok, let's 'fess up straight away and say that, yes, we fully expected the Honor Note 10 at IFA and I for one was excited to see it. With a massive 6.95 inch screen diagonal, a whopping 5,000mAh battery and specs up to 8GB/128GB storage, the Honor Note 10 could have been the powerhouse portable workstation/gaming device that would have been more affordable compared to Samsung's Note 9.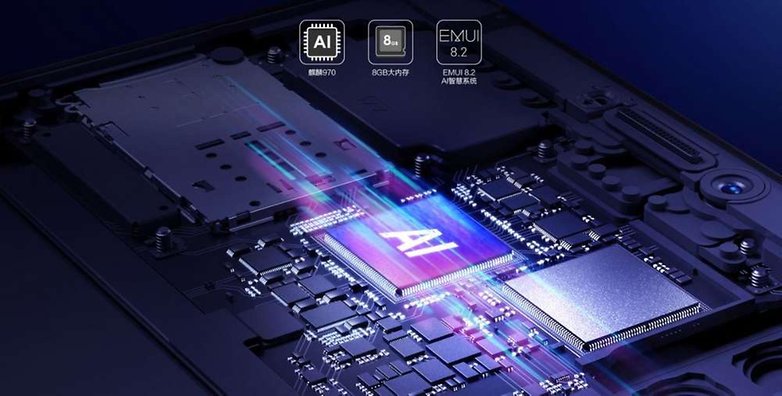 So what happened?
Looks like Honor is keeping the Note 10 close to home, at least for now. There are no plans for a European release, and given the sad situation with Chinese smartphones in the US, we can't expect it stateside either. You can still import the phone, of course, but you'd have to check if it's compatible with the network frequency in your area.
What did we get instead?
Honor didn't come to IFA empty-handed, and if anything the companion to the anticipated Honor Play gaming phone was even more exciting than the Honor Note 10. In a thrilling sleight-of-hand, George Zhao unveiled the Honor Magic 2. With the 7nm Kirin 980, 100% display/body ratio and mechanical camera, the Magic 2 will showcase the brand's most innovative technologies.
Razer Phone 2
Gaming phones are all the rage these days, but it was Razer who started this trend with the brand's first smartphone, simply named Razer Phone, which courted gamers with a 120Hz display, powerful speakers and top specs.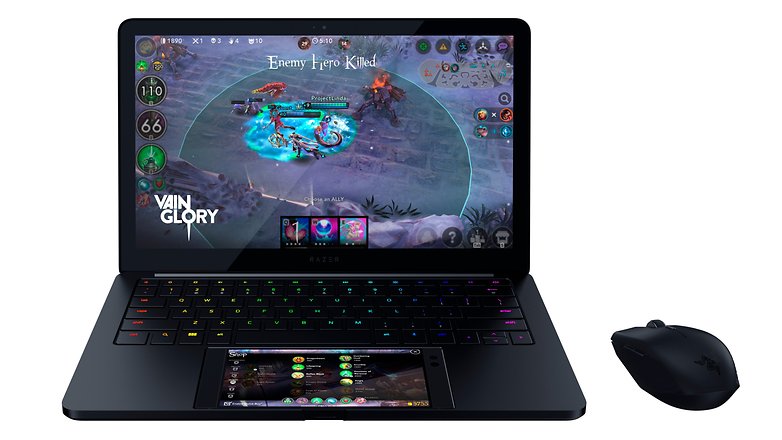 While the Razer Phone was great for games, the screen's smooth refresh rate was the only main factor making it a better gaming device than top flagships from the big brands. Rival manufacturers pounced on the gamer market and we saw contenders like the Xiaomi Black Shark and Nubia Red Magic emerge with cheaper price tags and extra features to compete for the gamers' attention.
So naturally, all eyes turn to Razer for the brand's answer to this new competition, and the rumors heated up that the brand would present the Razer Phone 2 at IFA 2018. As a fan of the original, I was excited for this possibility, especially if we also saw Project Linda, the 13-inch laptop dock for the Razer Phone, become a reality.
What happened?
The Razer Phone 2 is happening, but it won't be unveiled until later this year. The company's financial reports give us some insights into when to expect the new device. Specific details about its capabilities should emerge as we get closer to the date.
Razer says in their financial report that not only is the Razer Phone 2 coming (as reported by @wccftechdotcom) but it is coming this year: "updates _for our upcoming mobile_ and System products expected to be
launched in the _second half of 2018_"


— Roland Quandt (@rquandt) September 3, 2018
What did we get instead?
Razer didn't present any new mobile-related hardware at IFA, but there were other offerings to interest mobile gamers. Of course, the Honor Play was aimed at gamers, but the most impressive gaming phone at the Berlin tech fair was easily the Asus ROG Phone, which not only packs top-of-the-line specs and a specialized cooling system like you would expect, but really handy features for gaming such as a charging dock on the side, and shoulder buttons that can be mapped for game functions.
LG V40
This one was a long shot but there were some who had their hopes pinned on an LG V40 reveal at IFA 2018. And there was one...kind of. While we didn't see the new LG phablet itself at IFA, we were able to find out its spec sheet from a trusted source.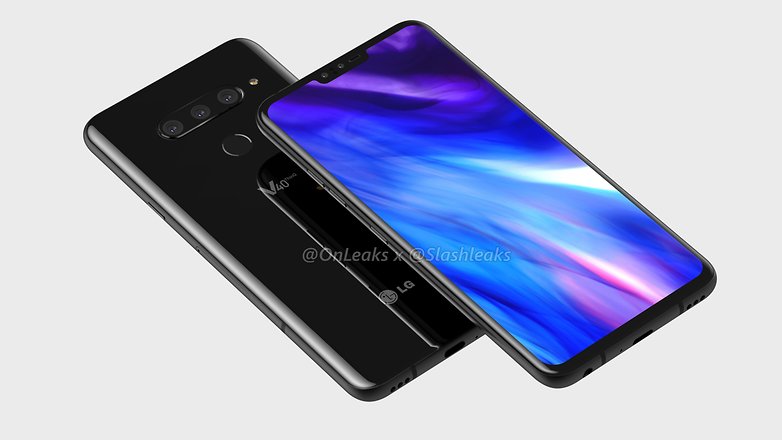 Aside from a Snapdragon 845, 6GB of RAM and 64/128GB of internal memory, the LG V40 will have a 3,300mAh battery and five cameras. Curious? Discover all the details in our article.
What happened?
The LG V40 wasn't ready in time for IFA, but no doubt LG will enjoy the spotlight of a special event to showcase its next flagship soon. After all, at a big convention, there's more to divide the attention of the press and public.
What did we get instead?
Two new versions of the LG G7 were on display at IFA 2018. The LG G7 Fit and the LG G7 One. Both were somewhat slimmed down versions of the G7 ThinQ in places, LG G7 One was most interesting due to being LG's first entry into the Android One program. We've had our hands on the LG G7 One, so stay tuned for our upcoming verdict on this slimmed-down LG flagship with a pure Android OS.
Were you hoping to see something that IFA that didn't show up? What were your highlights from the Berlin tech fair?