Huawei could launch two new color variants of the Mate 20 Pro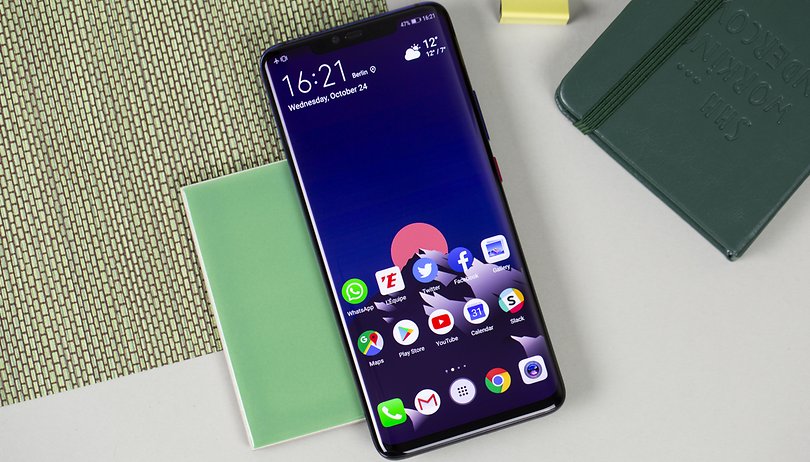 If you like originality (and the color red), the new variants of the Huawei Mate 20 Pro might to be your liking. So far, the smartphone is only available in Midnight Blue, Black, Emerald Green and Twilight. However, the Huawei Mate 20 Pro is expected to have new red and blue color variants, to be released in China first.
It is generally well received when a manufacturer offers smartphones in a variety of colors. And although Mate 20 Pro fans can't really complain (the device is available in four colors already), Huawei seems to want to go further.
In preparation for the Chinese festivities that will take place at the beginning of February, Huawei's designers have concocted two new colors for the manufacturer's latest flagship: Fragrant Red and Comet Blue. A supposedly leaked image showing the Mate 20 Pro in red has even been posted on the Chinese micro-blogging site Weibo.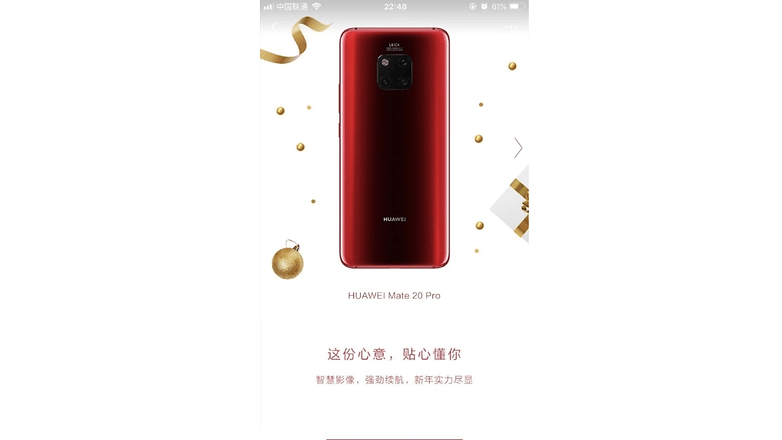 Unfortunately, no official details regarding the availability of its new colors have been confirmed. We can simply expect the models to be released in time for the Chinese New Year. A trip to Europe for Valentine's Day is not to be ruled out, but at the moment it's only speculation.
As a reminder, the Mate 20 Pro sports the new Kirin 980 processor, 8GB RAM and 128GB of storage, a triple camera (including a wide-angle lens) developed in partnership with Leica, and an in-screen fingerprint scanner.
What do you think of these new colors? Let us know in the comments and in our poll.