HTC One Google Edition ROM Out Now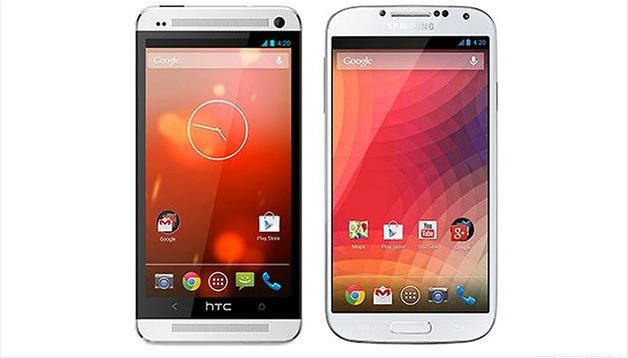 Calling all software tinkerers who have picked up the recently announced HTC One Google Edition! The Google Edition ROM is now available thanks to the folks over at XDA Developers, although you ought to take into consideration that this Google Edition ROM is meant for GSM HTC One users only, so those who are subscribed to a different frequency will have to sit this one out, sadly.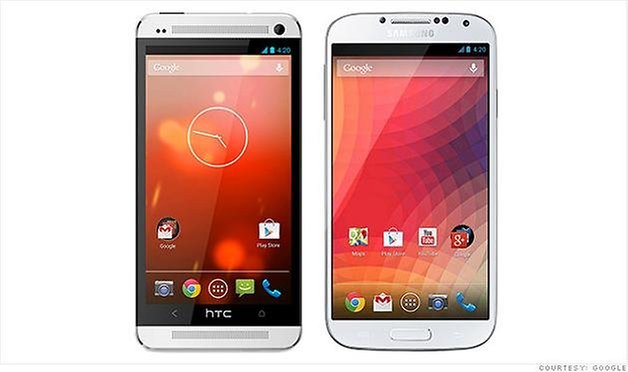 Before the folks at XDA Developers weaved their magic, HTC did drop some hints that they could very well roll out an official ROM for existing HTC One owners should they decide to jump aboard the Google Edition bandwagon, but that was as far as HTC went without sharing any additional information like a concrete date.

The Google Edition software was sourced from the HTC One Google Edition, and it has even been repackaged to be accompanied by custom recovery support. So far, initial reports of the HTC One Google Edition ROM have been pretty satisfactory, save for the data usage charts that are not working properly. Other than that, things should be running fine and dandy, including the stock Android camera app.