Pixel 2 (XL) no longer sold by Google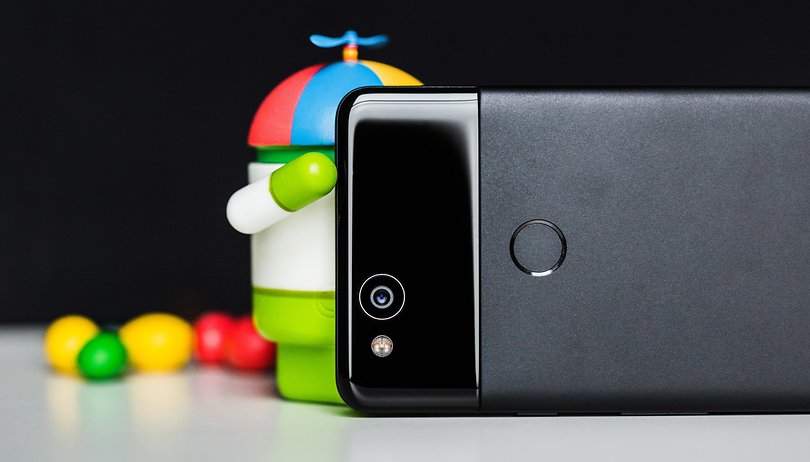 The days of the Google Pixel 2 and its big brother the Pixel 2 XL are numbered. The two 2017 smartphones are sold out at Google, and it will stay that way. If you still want to buy a Pixel 2, you have to look elsewhere and be fast.
If you search for Pixel 2 in the Google Store, you will be redirected to the page for the successor, the current Pixel 3. The comparison pages for the Pixel 2 and Pixel 2 XL have no price and no buy button anymore either. Although the smartphone is about one and a half years old, it will still be updated for some time. Not to mention it has a lot of power and one of the best cameras available on Android smartphones - even by 2019 standards. But its time is over.
If you still want to buy a Google Pixel 2 XL, you won't find it at Google. However, there are still some retailers and online shops that sell the remaining stock of the smartphone. Of course, you will also be able to find refurbished and used Pixel 2 phones. However, since no new Pixel 2 devices are expected, prospective customers should not wait too long.
What do you think about the Pixel 2's disappearance? Let us know in the comments below.