Android 8.1 preview unlocks secret Pixel 2 photography chip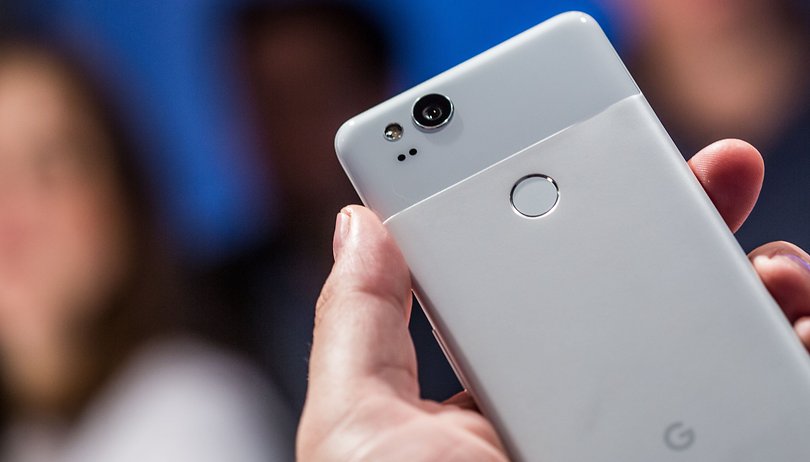 The original Google Pixel phones are notorious for taking superior photos, and though the Pixel 2 already lives up to their legacy, Google has just announced it has something else up its sleeve. The secret, not-yet-activated Pixel Visual Core chip will take HDR+ photography to the next level. Pixel 2 and Pixel 2 XL owners will be able to activate this secret chip once the Android 8.1 preview is released.
Google's first SoC is called the Pixel Visual Core and it's in the Pixel 2 and Pixel 2 XL. If you haven't heard of it, that's because Google didn't announce the chip during the launch event of these phones. The secret IPU (Image Processing Unit) has eight cores, plus an ARM Cortex-A53 CPU. It was made specifically for photography processing, and according to Google, it will make HDR+ run five times faster while using less than one tenth of the energy of a regular processor.
The Pixel 2 is already faster than the Pixel at processing HDR shots, but once the Visual Core is activated, it will be even faster and more efficient. As for why it wasn't enabled in the first place, it's likely that Google didn't have time to finish the software. But, the Android 8.1 Developer Preview, due to arrive in the next few weeks, will give users the choice to enable the chip. Some time after that, Google will update the Android Camera API to open up access to HDR+ for third party developers and apps.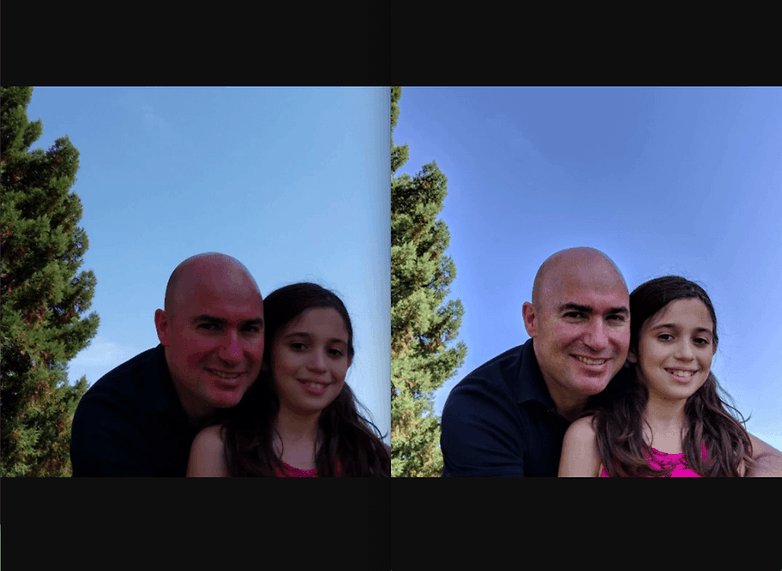 We'll be sure to test out the results after we get our hands on the Developer Preview. What do you think of this pleasant surprise? Does it make you more likely to buy the Pixel 2 or Pixel 2 XL? Let us know in the comments.