Google+: Tons of new functions for photos and video
Authored by:
Nico Heister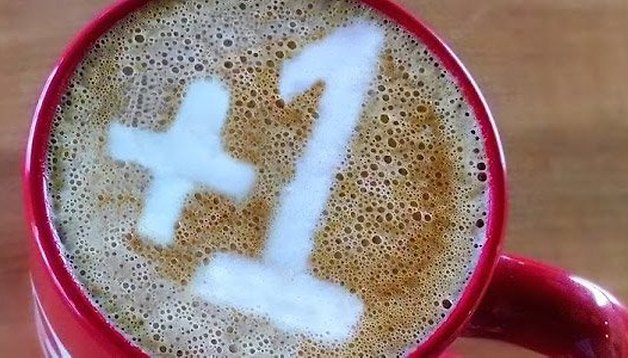 Google presented many features during their live event 'A Morning with Google+', such as new effects and editing options for video and photo collections. Here's a quick overview of what went down: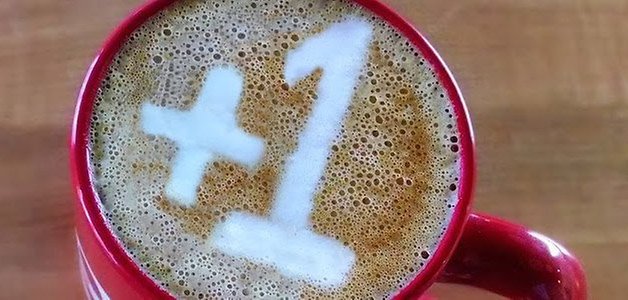 Search
1000 new word suggestions for which you are able to search, allowing you to also look for pictures. A combination of search terms is also possible of course.
Now you aren't just able to search through your own photo galleries, but also through those of people in your circles. The catch is that these first need to be released or shared with you by the owner.
Photo Editing
Auto-awesome has two new functions:
Auto-awesome action: a new sequence which combines many pictures into one picture or mosaic.
Auto-awesome eraser: moving objects will automatically be erased from pictures.
Video Editing
Auto-awesome is now available for videos.
Auto-awesome movie: automatic mode sends a notification to your smartphone as soon as videos have been altered.
The manual mode lets you make individual changes on the fly.
An app update for Snapseed.
The Snapseed app also got an update
The new HDR scape filter also automatically uses a 'Pixel Edge Contrast' algorithm when taking HDR photos.
Pictures don't necessarily need to be taken as HDR pictures in order to be provided with a filter.
There you have the few pieces of news that happened during the Google+ event. Neither the Nexus 5 nor Android 4.4 KitKat were presented. The waiting therefore continues...