Google Hangouts is about to close, but don't be alarmed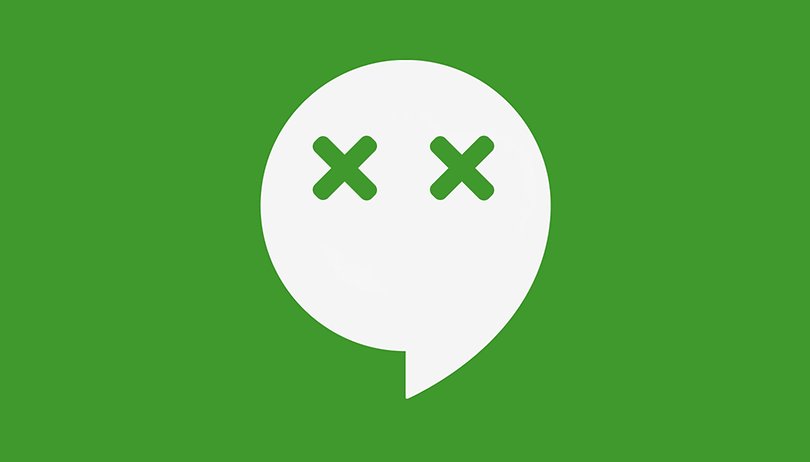 Rumors have circulated several times that Google was planning to permanently close Hangouts in 2020. However, according to Scott Johnston, head of communications for G Suite, this is not exactly the case. Johnston has stated that it will not be turned off completely and Hangout users will be automatically transferred to the Chat and Meet service.
While Johnston has admitted that the Hangouts we all know will be closed, the migration of users to the Chat and Meet platform will ensure that the messaging platform will continue to live with greater support. Probably, Google will also offer the transfer of all chat logs (and this would be the minimum).
Most users, myself included, have always considered Chat and Meet as a more business-focused product, but it seems that Google doesn't think the same way, which suggests that the service will also target the end user. However, rumors about Hangouts' death have created a lot of confusion among users, especially since most of them don't have the faintest idea of what Chat and Meet is, or even that it exists.
Why does Google still struggle with messaging apps?
Fortunately, Google has made a further statement that we're a little happy about: at Mountain View there's no intention of launching any more messaging apps. And good.
Do you use Hangouts too? What do you think about his imminent shutdown?