Google's first GDPR privacy violations filed by 7 EU countries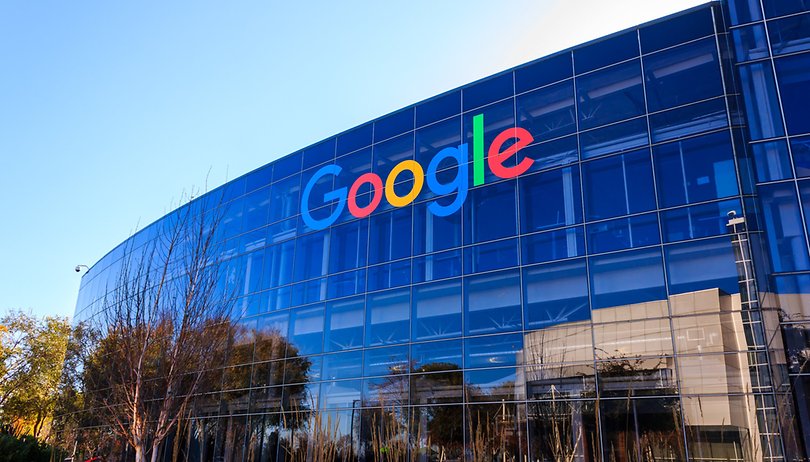 Google is facing its first challenge under Europe's new data protection laws, known as General Data Protection Regulation (GDPR), after groups across seven nations accused the Mountain View company of privacy violations over location tracking.
It was only a matter of time, wasn't it? Consumer agencies in the Netherlands, Poland, the Czech Republic, Greece, Norway, Slovenia and Sweden have filed complaints with privacy regulations that claim Google is breaching GDPR rules by tracking the movements of millions of users.
Each group involved filed a complaint with its national data protection authorities, as stated by GDPR rules, after it was discovered that Google is able to track users' location even when the Location History option is turned off. You must disable a separate setting under Web and App Activity, which is on by default, in order to fully prevent the company from using GPS to track your location.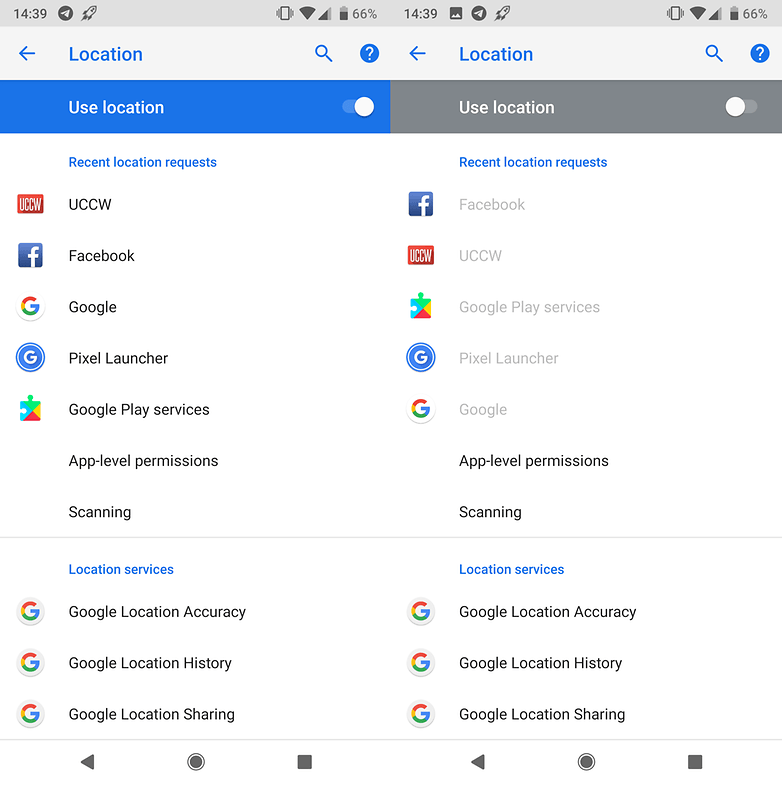 The consumer lobby, the European Consumer Organization (BEUC), which was speaking on behalf of the countries' consumer groups, said that the unfair practices leave consumers in the dark about the use of their personal data.
The BEUC said: "These practices are not compliant with the General Data Protection Regulation (GDPR), as Google lacks a valid legal ground for processing the data in question. In particular, the report shows that users' consent provided under these circumstances is not freely given."
In response to the complaints, a Google spokesman told Reuters: "Location History is turned off by default, and you can edit, delete, or pause it at any time. If it's on, it helps improve services like predicted traffic on your commute."
"If you pause it, we make clear that — depending on your individual phone and app settings — we might still collect and use location data to improve your Google experience."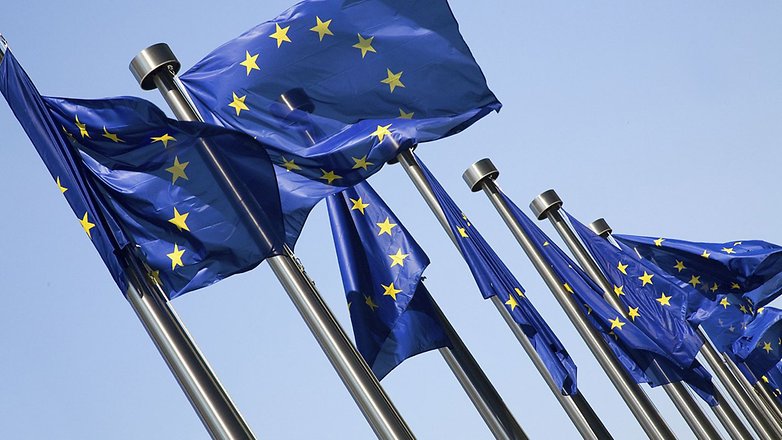 Google said it was constantly working to improve its controls and would be reading this report closely to see if there are things it can take on board.
GDPR is already having an impact on American companies. Earlier this year, the Irish data privacy commissioner said it would be looking into Facebook after a security breached leaked data from 29 million accounts.
If this complaint against Google is successful, the Mountain View company might be liable to pay up to $4 billion in fines. The sum is calculated from global revenues from 2017, of which up to 4% could be taken as punishment.
What do you think about these privacy complaints? Is Europe being too hard on American tech companies? Let us know in the comments below.