Here's every Android device compatible with Google's ARCore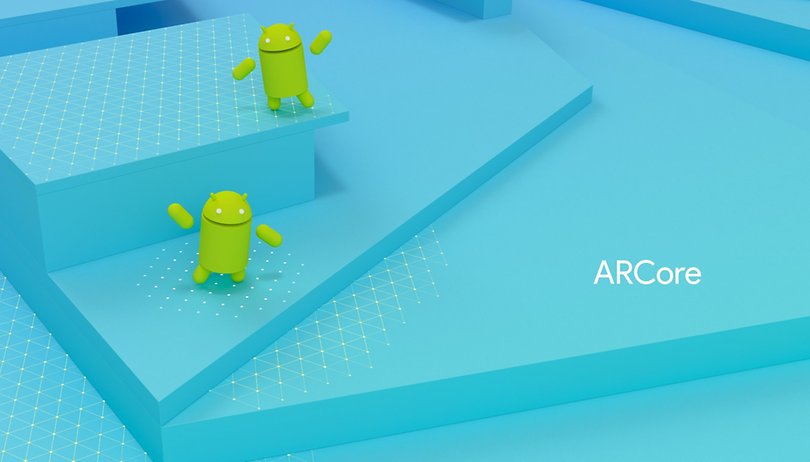 ARCore is Google's augmented reality platform that does not require specific sensors. However, your device will need to officially support the feature. That's why here we are giving you a list of all the compatible devices so you know if your smartphone is ready to run ARCore or not.
What is ARCore?
ARCore is Google's response to Apple's ARKit. Thus, with the help of ARCore, developers can produce augmented reality apps and games based on three fundamental characteristics when integrating digital objects into the images shown through your smartphone's camera:
Recognition of the environment: ARCore detects the actual size of the objects and then provides the application with all the information related to the flat surfaces detected through the camera (such as the floor or a table surface).
Motion detector: ARCore detects the movements made by the device, thus ensuring that the digital elements remain in place.
Information about light elements: without shadows, digital additions would seem strange and out of place objects not fully integrated into the scene. Therefore, ARCore provides applications with information about the light sources present in the image.
Is my smartphone ARCore compatible?
Currently, there are 16 Smartphones with ARCore support available. Here's the full list:
Asus
Asus Zenfone AR, Zenfone ARES
Google
Honor
Huawei
LG
LG G6 (only from Android 8 Oreo)
LG G7 One, G7 ThinQ
LG Q6
LG Q8
LG V30, V30+, V30+ JOJO (only from Android 8 Oreo)
LG V35 ThinQ
LG V40
Motorola
OnePlus
Samsung
Sony
Xiaomi
Apple
iPhone Xs, Xs Max
iPhone 6, iPhone 6 Plus
Future versions from Asus, Huawei, LG, Motorola, Nokia (HMD Global), Samsung, Sony, Vivo, Xiaomi and ZTE should also be compatible with ARCore.
If you have an ARCore compatible smartphone, you can download and install the app from the Play Store.
So, have you already tried an ARCore supported phone or other AR applications? Tell us about your experiences in the comments below.