Made by Google housing: affordable apartments for Mountain View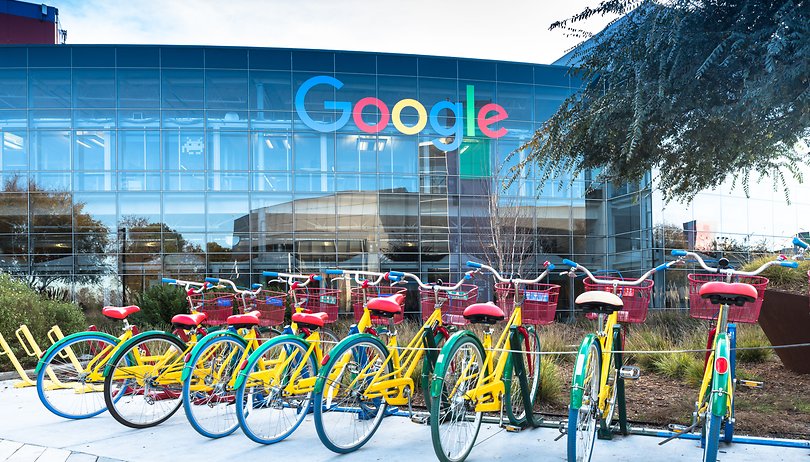 Google has submitted updated plans for its community-wide Mountain View expansion that includes thousands of new homes that would be classified as affordable (to those earning $44,000 or more per year). But does the proposal for the North Bayshore area tackle the San Francisco Bay Area's housing problem?
The 3.12 million square foot plot, which Google purchased last month for $1 billion in the largest Bay Area real estate deal of 2018, is being developed into a mixture of office space, communal retail, and housing. The proposal, titled 'A Shared Vision for North Bayshore', includes plans for 8,000 new residential units, 6,600 of which would be on Google's land. Around 20 percent of the housing would be 'affordable'.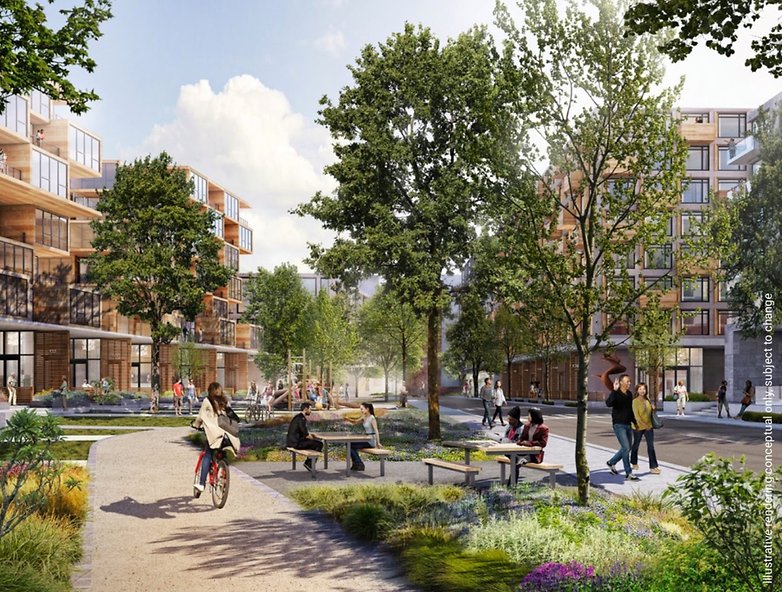 Google says that the affordable housing will be suitable for "low-, moderate-, and middle-income individuals and families, including service workers, emergency responders, teachers, and nurses."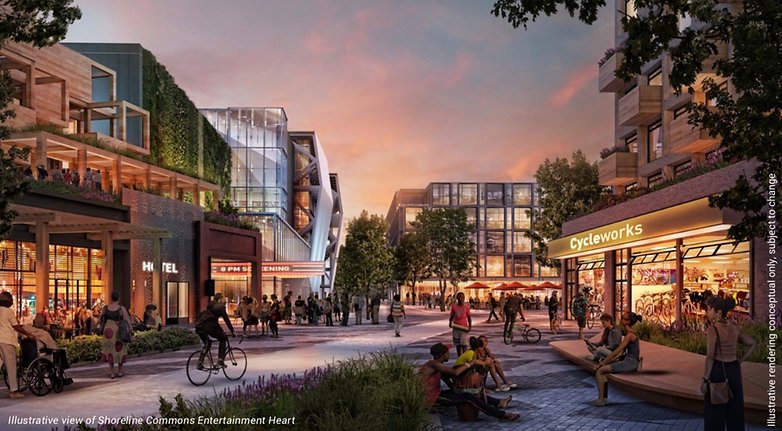 Around 32 percent of the total development area would become communal retail space for shops and cafes. Michael Tymoff, Director of Real Estate District Development at Google, told CNBC that the company was looking to build complete neighborhoods that emphasize people over cars. As part of this philosophy, plans to reduce to reduce the number of parking spaces and add new paths for bikes and pedestrians are included.
The development would be "a place for both Google and the broader Mountain View community," says the proposal submitted to the City of Mountain View. It's part of a city plan to "transform the area from an office park dominated by surface parking lots and office buildings."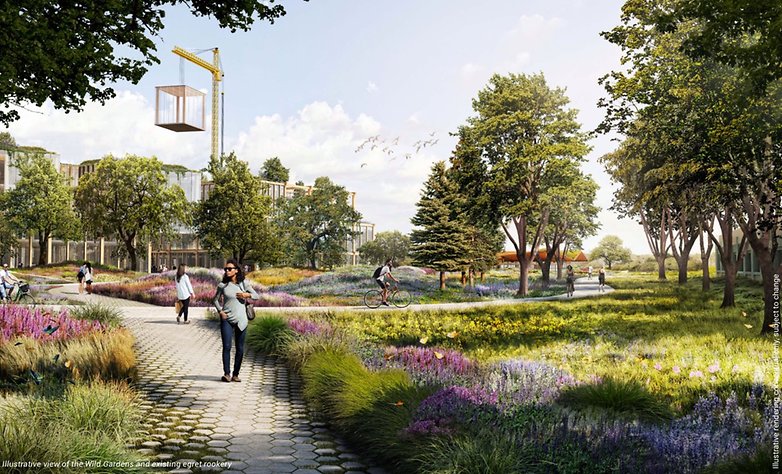 The proposal also includes plans for 35 acres of open space, with 16 acres of habitats and trails, as well as 13 acres of neighborhood parks and plazas.
Local officials will sit down to discuss Google's proposal in early 2019. The housing concerns are likely to be one of the main talking points, as local government will have to consider if Google is doing enough address its housing problem with this proposal. Prices in the Mountain View area for apartments and houses are, currently, extremely expensive.
What do you think about Google's proposal for a Mountain View expansion? Will it get approved? Let us know.