Don't miss out on these free apps and games for your iPhone or Android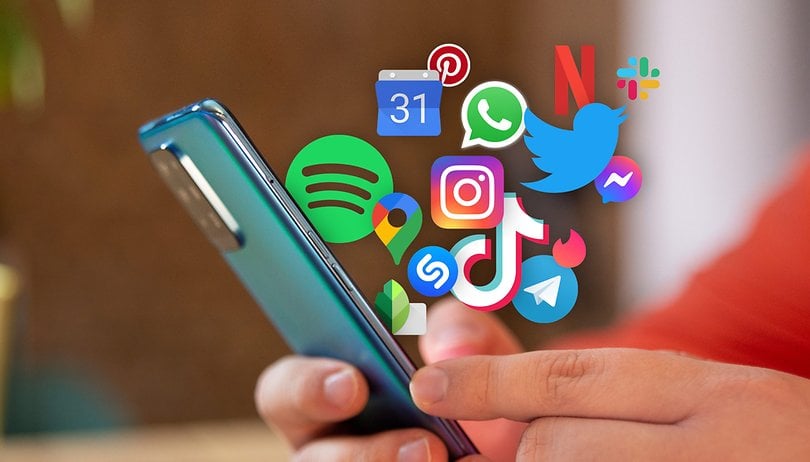 With a new week already underway, it is time for nextpit's biweekly selection of free apps and games from the Apple App Store and Google Play Store for your iPhone or Android phone. Join us as we list applications that are usually paid but are free for a limited time only.
We try to curate this list as best as possible to avoid scamming apps or privacy traps but keep in mind that, unlike our weekly Top 5 Apps selection, we have not tested these apps, which may still offer ads and in-app purchases.
---
Tip: If you find an interesting app on our list but don't need it now, install, and delete it afterward. This will save the app to your library, allowing you to install it later for free, even after the promotion ends.
---
Android apps available for free for a limited time
Android apps for productivity and lifestyle
Manual Camera: DSLR Camera Pro ($4.99): Its name may be a little too ambitious, but the app is still a viable alternative to your phone's native camera app if you are looking for more manual controls while taking pictures or recording video.
Equalizer FX Pro ($1.99): Adjust and save different equalizing presets on your Android phone or tablet, even if the device doesn't offer detailed sound settings.
Volume Booster Max Pro ($1.99): Take your Android device volume level to the next step. But remember that going too far will distort sound output and can cause hearing problems in the medium term!
Android Games
iOS apps available for free for a limited time
iOS apps for productivity and lifestyle
iOS games
What do you think of our selections for this week? Did you come across any other interesting apps or games on the Google Play Store or Apple App Store? Share your recommendations with us in the comments!