Let's See What is Free on Android and iOS this Week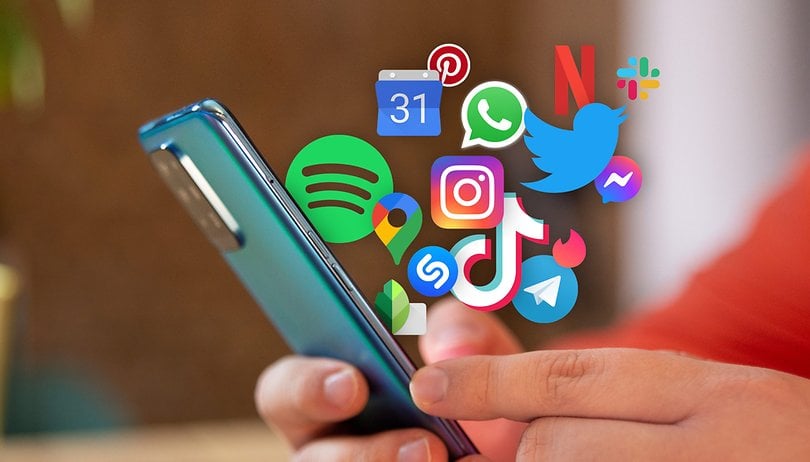 We are now in the fourth quarter of 2023, and time continues to zip by quickly. Still, we at nextpit have curated a specially crafted list of free apps and games from Google Play and Apple App Store so that you will be able to keep yourself entertained with without having to fork out a single cent.
Normally, these apps will come with a price tag, but for a limited time only, you can pick them up for free on iPhone and Android. Do take note that this list is published twice each week.
Understand that these are not free apps. Normally, they have a sticker price tag on the Google Play and Apple App Store which will require you to pay if you want to use them. However, developers do feel generous from time to time by making their apps available to the masses for free. This is what we do twice a week—scour the Google Play Store and Apple App Store to look for the best bargains for you.
nextpit ensures these apps in our free list have a rating of at least 3.5. Unlike our Top 5 Apps of the Week, we have not reviewed any of these. You are encouraged to perform your due diligence before downloading, as some of them might have hidden costs.
---
Tip: If you find an interesting app on our list but don't need it now, install, and delete it afterward. This will save the app to your library, allowing you to install it later for free, even after the promotion ends.
---
Android apps available for free for a limited time
Android apps for productivity and lifestyle
Blur Photo ($2.99): Want that lovely-looking bokeh effect in your photos? If your phone's camera app isn't all that great, at least there is an app that will help you out.
Sound Meter ($2.99): Ever wondered just how loud a particular room or car is? With this app, you can now measure the loudness of sound in the vicinity using your smartphone.
Touch Lock ($0.99): Sometimes, you just want to watch a movie on your phone uninterrupted. This app ensures your phone's screen remains locked when you are listening to songs or watching videos.
Android Games
iOS apps available for free for a limited time
iOS apps for productivity and lifestyle
iOS games
We'd love to hear your thoughts on our selections to kick off this week before we continue to look for other options for the second edition of this list later this week. Did you come across any other interesting apps or games on the Google Play Store or Apple App Store? Share your recommendations with us in the comments!