Buy Roborock's Q5+ at $250 Off and Never Worry of Cleaning Ever Again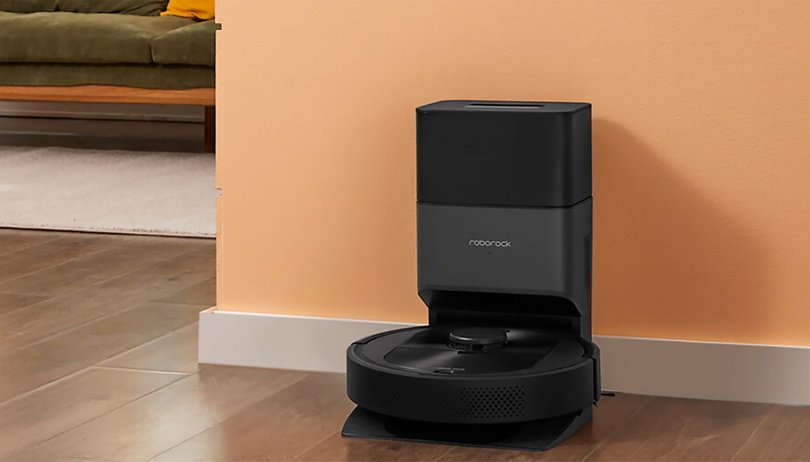 If you haven't picked a companion robot vacuum cleaner for your home, now's the great chance. The Roborock Q5+ with self-cleaning station has returned to its second-best price at $449 on Amazon, which is shy from the all-time low recorded at $399. This saves you $250 off its regular price or a solid 36 percent discount.
Notably, Roborock's Q5 is also on sale at $279 from $449, and you can order this for the same price from the Roborock official store. The only difference the Q5 has over the Q5+ is it lacks an auto-empty dock. You'll need to manually dispose of the on-board vacuum dustbin from time to time. So if it's not a problem in your case, you can definitely save a lot with this model.
Why the Roborock Q5+ is a popular robot vacuum cleaner
Like with the Roborock Q7 Max we reviewed, the Roborock Q5 line has many smart selling features for a floor cleaner and mopper, such as a LiDAR or laser-based navigation. The function allows the Q5 to create 3D maps of your rooms and intelligently avoid obstacles while it roams. You can also remotely manage it and schedule cleaning through the Roborock app on iPhone or Android and via home assistants.
The Roborock Q5+ has a powerful suction at 2700 Pa complemented by a multi-plane floating brush. It's more than enough to lift solid debris and your pet's hairs from carpeted surfaces. And, in addition to the built-in 470 ml dustbin, the station can hold an extra 2.5 liters of dust bag that can translate up to 7 weeks of hands-free cleaning.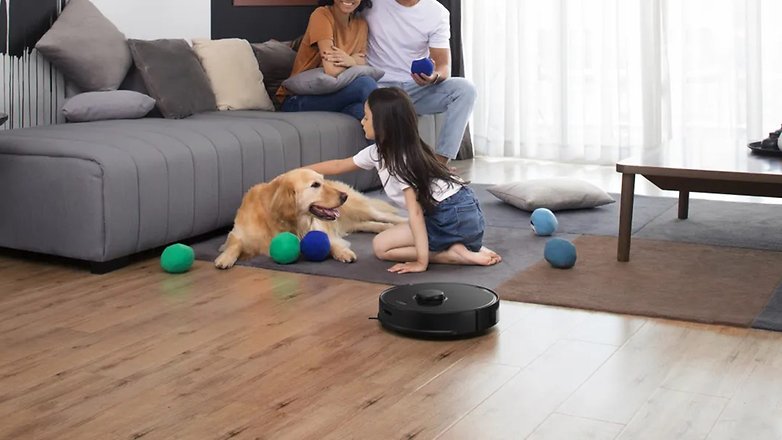 The battery life of the Roborock Q5 and Roborock Q5+ is rated at 2 hours in continuous cleaning. However, these vacuums are smart enough to tell when it is time to return to the charging dock and avoid running out of juice while on the way.
We wanted to know how you clean your spaces. Do you also rely on robot vacuums? We are eager to hear your answers on this.