Which Android and iOS Apps are Free this Week?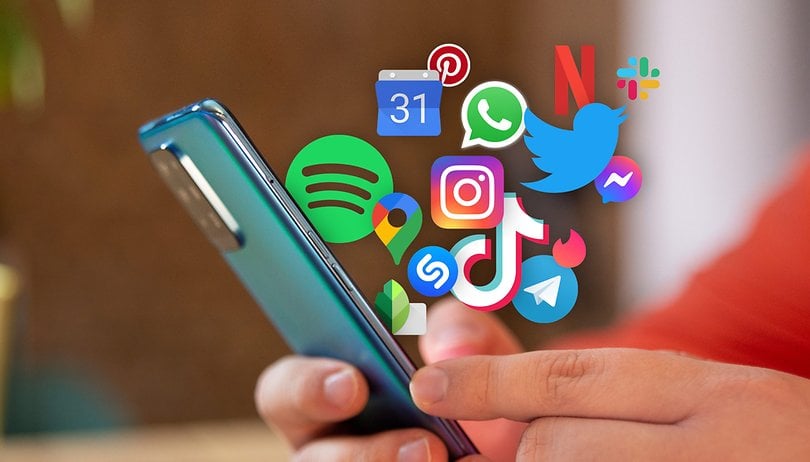 Now that the week has begun to wind down, we look forward to putting our feet up, relaxing, and checking out some apps on our phones. After all, our phones do far more than just keep us connected—they are also a mobile entertainment unit and productivity tool. Are there any interesting apps that are free? Sure there are! This is why we have our list of free apps of the week for iOS and Android below.
Published twice each week, we make sure that you do not end up lost in the Google Play Store and Apple App Store searching for free apps. Instead, we looked through both app stores to find a curated list of highlights that feature paid apps which we think you would be interested in. There's a catch though: these apps are available for free only for a while. Find out more below!
Of course, you will come across apps that you are interested in but are not willing to fork out any money for them. That's why we do what we do, combing through the Apple App Store and Google Play Store twice each week to hunt for paid apps that are currently available for free. These are all limited-time offers and we don't know when the developers will stop these offers.
After all, nobody likes to install malware or useless apps. This is why we feel responsible to feature only apps that are rated 3.5 stars or higher. This will be different from our top 5 apps of the week as we actually review the apps in that list.
---
Tip: If you come across an interesting app that is listed here but do not have any need for it right now, we highly recommend you install it before uninstalling it. When you do so, the app will be saved in your library, ready to be installed later without having to pay for it even after the promotion has ended.
---
Android apps available for free for a limited time
Android apps for productivity and lifestyle
Learn English - Sayings Master ($5.49): They say that the best way to learn is through playing. This helps you master the nuances of the English language in an interesting manner.
Quick Arc Launcher ($2.99): Are you sick and tired of your standard Android launcher? There are many custom launchers around, and this is one of them.
Android Games
iOS apps available for free for a limited time
iOS apps for productivity and lifestyle
iOS games
What do you think of our selection to wind down this week? If you have come across something interesting that you would like to share with us, leave a comment below!