Bluetti AC180 Power Station: Most Impressive at Its Best Price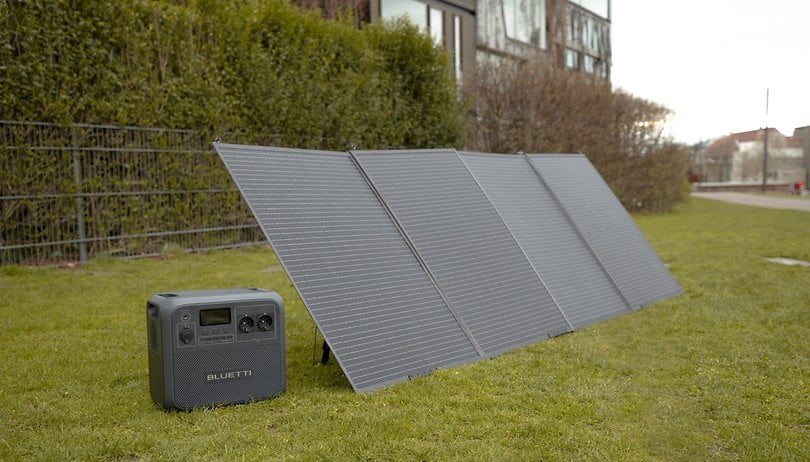 If you missed the introductory offer with the latest Bluetti AC180 back in July, now's the chance to score a similar saving for the portable power station and UPS hybrid. Both Amazon and Bluetti's store have the AC180 returning to its best price at $799, which nets you a $300 discount.
Simply put, the fresh deal puts the Bluetti AC180 at its all-time low price with 27 percent off that we saw during the 2-day flash sale from Amazon and when the device was first listed in retail stores.
Bluetti AC180 has a fast charging that beats most its competitors
The Bluetti AC180 was launched a few months ago, which makes it a relatively new entry in the mid-tier power station and solar generator lineup of the company. It comes with a 1152 Wh battery capacity that is made from LFP cells for longer lifespan. Bluetti says it can retain 80 percent of its battery health even after 3,500 charges.
Bluetti's AC180 supports fast charging as well. Using the AC wall adapter, you can impressively refill its juices to 100 percent in an hour and about 3 hours using 500-watt PV solar panels (review). Additionally, can find pass-through charging that allows charging the power cube itself while also powering external devices and appliances at the same time. Users can manage the AC1800 through the mobile app as well.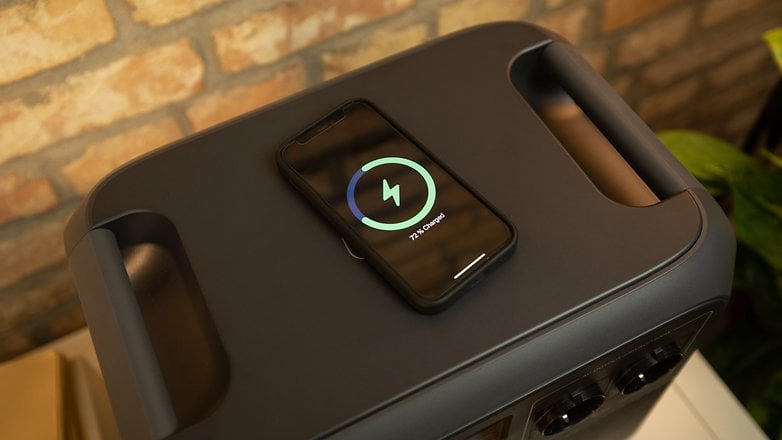 In terms of ports, you will also find a plethora of sockets and connectors on top of a wireless charging pad. There are four full-sized AC outlets rated with 1800 watts power rating and 2700 watts peak. Furthermore, the lone USB-C port has 100 watts charging speed to cater laptops and tablets. This is then paired with four USB-A ports and DC output.
For added piece of mind, Bluetti is bundling a 5-year warranty with the device. Presently, there is also a 90-day replacement service offered.