Get your Free Apps on the Google Play Store and Apple App Store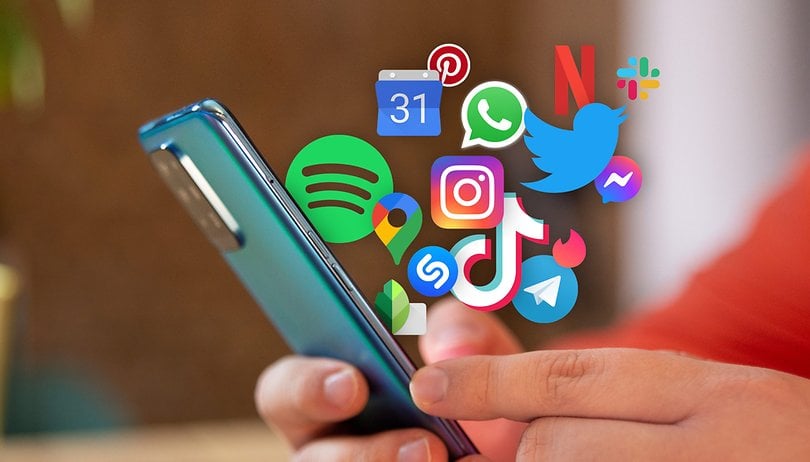 Your smartphone does far more than just letting you keep in touch with the world. It is your gateway to booking a holiday, purchasing tickets to concerts and movies, a journal, an archiving tool with photos and videos, a mobile banking device, and a whole lot more! How you use your phone also depends on the type of apps installed. With thousands of apps to choose from in the Google Play Store and Apple App Store, it can become quite overwhelming.
We are familiar with the thrill of discovering a free app that can actually come in handy in everyday use, which is why nextpit has taken the time to search the Apple App Store and Google Play Store to hunt down free apps that normally have a price tag attached to them.
Do take note that the iOS and Android apps we mention here are all paid apps, but have been made available for free for a limited time only. We do not know when the respective offers will end. This is why it is important you seize the opportunity and download/install any app that catches your attention before it returns to being a paid app.
We will not feature any apps with a rating of fewer than 3.5 stars. This will be different from our Top 5 Apps of the Week since we do not run any in-depth reviews of the listed apps.
Tip: If you come across an interesting app that is shown here but do not need it at the moment, we highly recommend you install it before deleting it. By doing so, you will save the app in your library and install it later without having to pay for it, even after the promotion has ended.
Android apps available for free for a limited time
Android apps for productivity and lifestyle
Android Games
iOS apps available for free for a limited time
iOS apps for productivity and lifestyle
iOS games
That's all for now with our free apps of the week list! It is our wish that you manage to find something interesting in this week's list to help you get your week off to a great start. Were there any interesting titles in the Google Play Store or Apple App Store that caught your attention that you want to share with the world? Do share your recommendations in the comments.