Upgraded Outdoor Cinema: Anker's Nebula Mars 3 Projector is 20% Off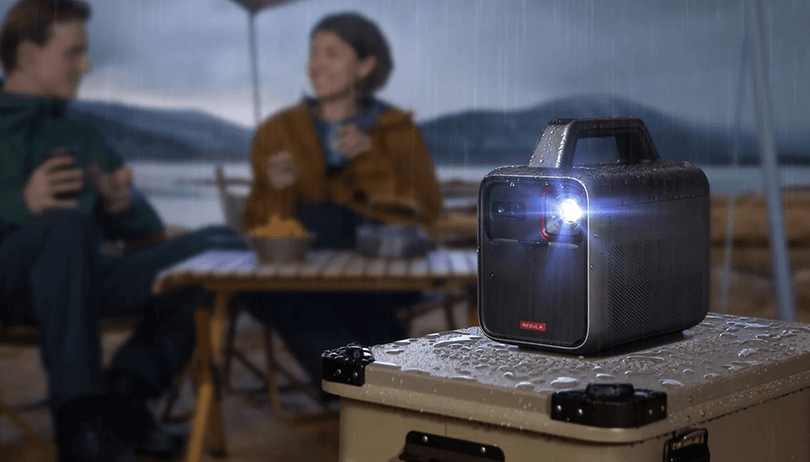 If you're looking for a portable and rugged projector but haven't decided on which brand or model to get, now it's a great opportunity. Nebula by Anker launched the Mars 3 projector last month and Amazon has it for $220 off (20 percent) starting today, putting it at the best price of $879.
This is also the first regular discount we've seen on Anker's Nebula Mars 3 that normally listed at $1099. Alternatively, you can pick up the projector for the same price from the See Nebula store. Nebula is even throwing a waterproof case at 50 percent off for every purchase of the projector.
Anker Nebula Mars 3 can work as a power bank and lamp
The Nebular Mars 3 is a drop and dust-proof laser projector from the portable series of the brand, which is a great fit for outdoor movie events with no available power supply. This is powered by a 185 Wh battery capacity rated for up to 5 hours of viewing time or about 15 hours of use with audio alone even with the 40-watt speaker.
At the same time, the Nebula Mars 3 can also serve as a power bank to charge your smart devices such as smartphones. Other nice touches are an LED lamp that can be useful in camping trips and dedicated physical controllers on top of the mobile app.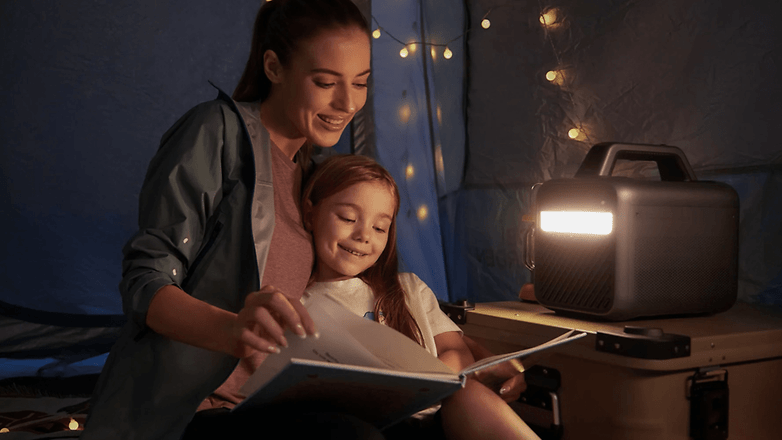 In terms of other specifications, the Nebula Mars 3 produces up to 200-inch image output and 1000 ANSI Lumens brightness, which is way higher compared to the Samsung FreeStyle Gen 2. In addition to auto-screen fit, it supports quick setup via Android, Google or Chromecast TV from compatible devices.
Do you intend to buy a portable projector this year? Does the Nebula Mars 3 appear as a worthy purchase? Please don't hesitate to share with us your answers in the comments.