Free apps for Android & iOS: Get these apps without paying a cent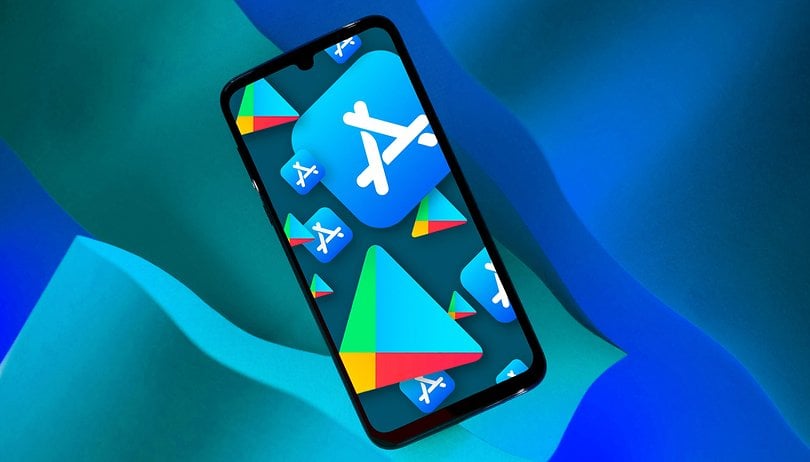 If you've been following NextPit for a while, you will know what to expect here in this article: The Google Play Store and Apple's App Store regularly offer discounts and promotions where you can obtain paid content for free for a limited time only. We collate these freebies and list them for you, But unlike our list of the five best apps of the week, we will not try the apps out on purpose. Hence, be a little bit careful before you fall into a money pit as some apps may still include microtransactions.
Get a 30-day Free Prime Gaming
with Amazon Prime Trial
Tip: Do you want to secure a free app for the future? If so, download it once and uninstall it if necessary. This way, it will be added to your list of purchased apps and you can download it again in the future once you need it.
Free apps for your Android phone
These apps are free in the Google Play Store
Reminder Pro ($2.99): Here is a Reminder app that's just like Wolverine—it doesn't do very much, but it is the best at what it does, bub! Oh, and did I mention that it does not have any pesky ads to distract you? The Reminder app perfect to create reminders for one-time and recurring tasks. Install it and see your productivity skyrocket (hopefully!).
Alfacast X Screen Mirror ($4.99): Experience brilliant 4K Ultra HD video quality in an extended version of Alfacast. Share and split your live video screen stream to many devices simultaneously. App allows you to broadcast and watch any content from desktop securely!
OnSite Checklist ($4.99): Are you in middle management and need to run an audit or inspection of the department? Why not get an app to help you out? This OnSite Checklist tool can be adapted to any type of audit and is easy to create a template on the desktop before being transferred to the smartphone. It offers a quick and simple scoring mechanism alongside reusable templates, photo annotation, assignable actions, and others for greater flexibility.
These games are free in the Google Play Store
Free apps for your iPhone
These apps are free for iOS
These games are free for iOS
Don't worry if there was nothing that stood out in particular for you today (and hey, I'm sure there was something that piqued your interest!). If you find an app that is no longer available for free, do leave us a comment. Thank you!