What is free on the Google Play Store and Apple App Store?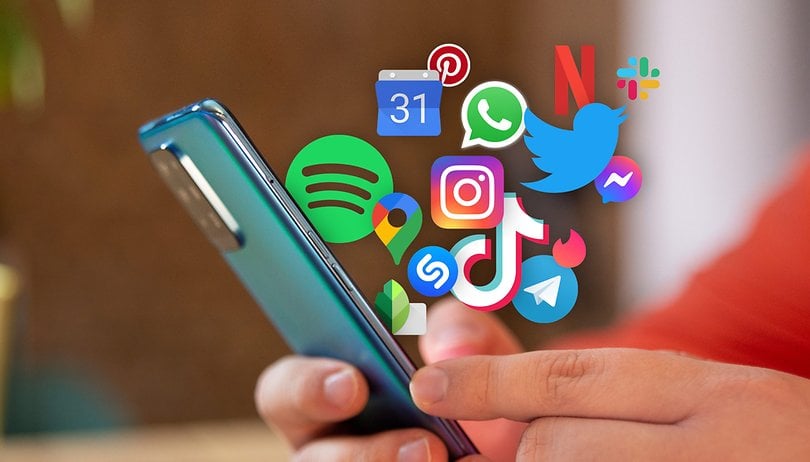 Have you ever found yourself mindlessly scrolling through your phone without accomplishing anything? This includes browsing news and social media, as well as the Google Play Store and Apple App Store. With thousands of apps to choose from, it's easy to get lost and not know which ones to install. We are aware of the drawbacks, but also the excitement of finding something free that is actually useful. That's why here at nextpit, we have searched through the Apple App Store and Google Play Store to find free apps that are usually not free.
Firstly, it's important to note that the iOS and Android apps mentioned here are currently available for free but for a limited time. We have no control over when this offer will end. In other words, seize the opportunity! Download and install any app that catches your attention as soon as possible before it becomes paid again.
We also ensured that these free apps in our list carry a rating of 3.5 stars or higher. Unlike our Top 5 Apps of the Week, we do not perform in-depth reviews of the apps listed.
Tip: If you come across an interesting app that is listed here but don't need it just yet, we would recommend you install it before deleting it. By doing so, you will save the app in your library and install it later without having to pay for it, even after the promotion has ended.
Android apps available for free for a limited time
Android apps for productivity and lifestyle
Reminder Pro ($2.99): Are you a very forgetful person and need an app that becomes your second brain? Reminder Pro fits the bill perfectly.
Home Workouts No Equipment Pro ($1.49): How is your New Year's Resolution to keep fit and trim coming along? It is not too late to start yet, with this app to help you regain your strength and health without the need for expensive gym memberships or equipment.
ColorMeter Color Camera Picker ($1.99): This tool is a pretty cool one for content creators, as it helps you capture and identify colors in your surroundings easily. If you are a stickler for accurate stuff, then this is right up your alley!
Android Games
iOS apps available for free for a limited time
iOS apps for productivity and lifestyle
Farm Touch Sounds ($0.99): Listen to the different types of sounds that farm animals make by touching their respective photos.
HibiDo Pro ($2.99): We know that everyone is extremely busy just trying to survive. This means tons of tasks to do each day, so why not enlist the help of an app to simplify your life?
Sifter ($0.99): An app that filters incoming SMSes, making sure that no spam gets past it.
iOS games
That's all for now, folks! We hope you've enjoyed our selection of free iOS and Android apps to tide you over the weekend. Were there any interesting apps or games in the Google Play Store or Apple App Store that you fancy but did not see here? Feel free to share your recommendations in the comments.